Registration Open for Medical 3D Printing Course
Advance your clinical practice with medical 3D printing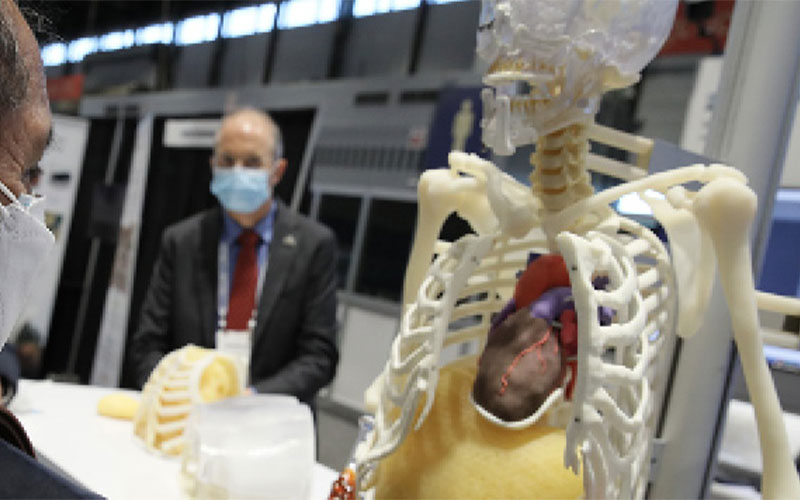 Connect with experts in medical 3D printing at the RSNA Medical 3D Printing in Practice course. This three-day course, April 22-24, will offer attendees the opportunity to engage in 3D printing and learn how the technology can advance medical care at their institutions.
This course is open to all medical professionals. Radiologists and non-radiology medical professionals can particularly benefit from this course, held in Chicago, at the Westin Michigan Avenue.
Participants will collaborate with leading group physicians, technologists, engineers and vendors during lectures, abstract presentations and expert panel discussions. Attendees will also have an opportunity to learn how to participate in the joint RSNA-ACR 3D Printing Registry.
View the program and register at RSNA.org/Education/RSNA-3D-Printing-Course.