Upcoming RSNA Events and Meetings
RSNA offers a variety of in-person and online events, workshops and meetings designed to meet the needs of today's radiologist
March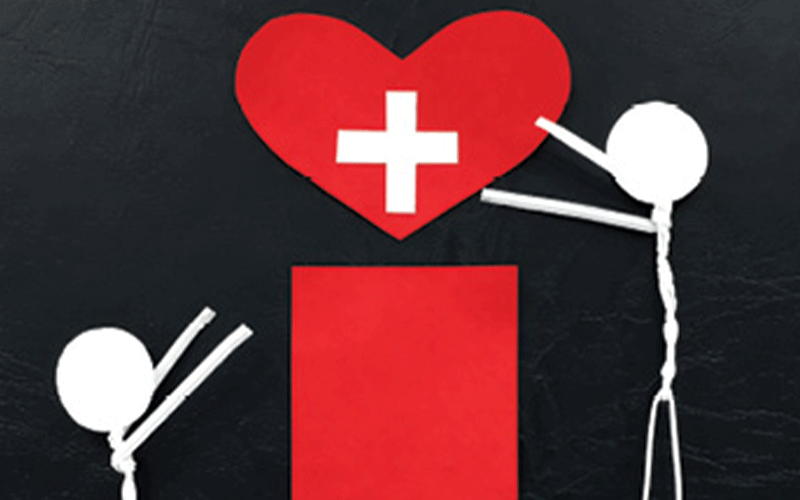 Webinar: Strategies to Advance Value-Based Health Care in Radiology
Wednesday, March 29
1 p.m. CT
Listen to radiology professionals committed to health equity discuss strategies to advance value-based health care and learn how they can be used to improve population health, address health disparities and foster diversity, equity and inclusion. In this free webinar, experts will focus on the significant role radiologists can play by providing appropriate care to achieve patients' goals and best outcomes, ensuring equitable resource distribution, and facilitating connections. To register, visit RSNA.org/Education/Upcoming-Education-Events.
Writing a Competitive Grant Proposal Workshop
March 31 – April 1, 2023
RSNA Headquarters, Oak Brook, IL
Registration is open
Registration is open for the Writing a Competitive Grant Workshop designed for researchers in radiology, radiation oncology, nuclear medicine and related sciences who are interested in actively pursuing federal funding. This 1 ½ -day program is guided by a faculty of leading researchers with extensive experience in all aspects of grant applications and funding. Using a combination of instruction and interactive small group sessions, the workshop will provide guidance on writing grant applications with an emphasis on reviewing your specific aims. The course fee is $275. Register online at RSNA.org/WCGP.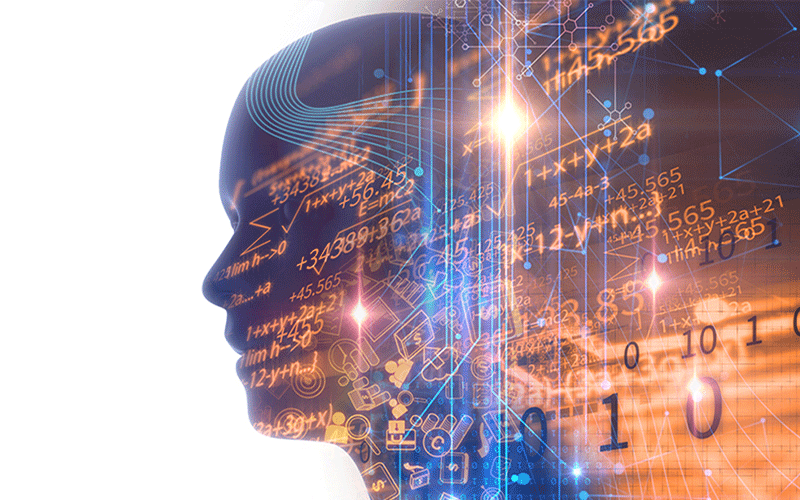 Spotlight Course: AI Adoption and Implementation: Applications and Opportunities in Radiology
May 19–20
Dubai, United Arab Emirates
Develop a deeper understanding of AI products, mechanisms, concepts and implementation challenges in a variety of subspecialties.
Spotlight Course: AI Implementation: Building Expertise and Influence
May 26-27
London, England
Learn about the foundations of AI, machine learning and deep learning in medical imaging.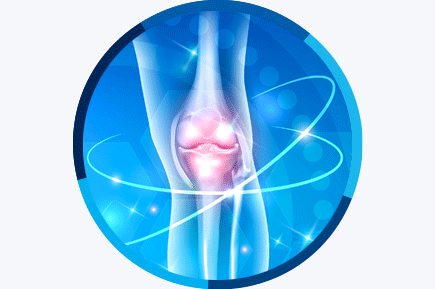 Spotlight Course: Temas Actuales de Imagenologia de Medicina del Deporte
June 30-July 1
Buenos Aires, Argentina
Registration opening soon.