COVID-19: Preparedness and Response
Resources to help radiology departments prepare for patient surges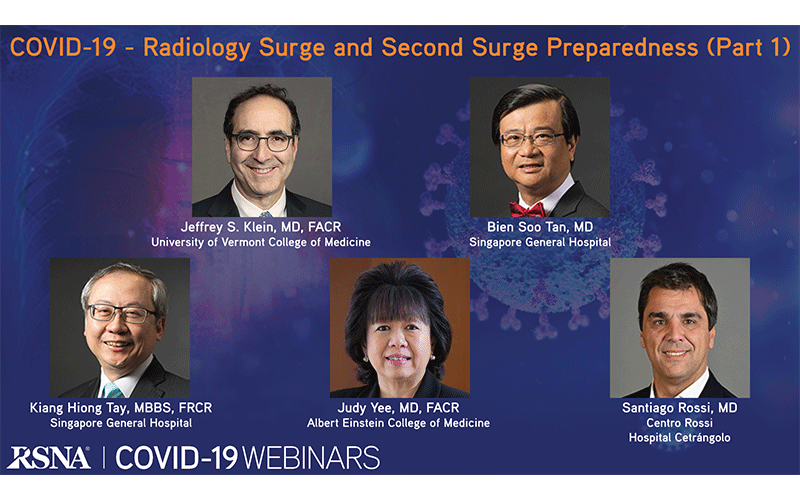 RSNA Hosts Radiology Surge and Second Surge Preparedness Webinars
RSNA hosted the first of two RSNA webinars on COVID-19 surge preparedness in radiology departments. Entitled, "Radiology Surge and Second Surge Preparedness (Part 1)," the first webinar focused on strategies and tactics hospitals in the U.S. and internationally can implement to prepare for and handle the surge of COVID-19 patients.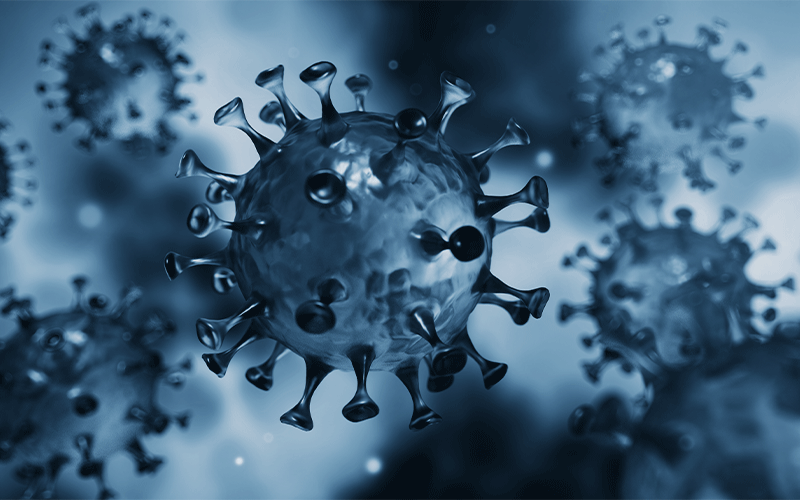 RSNA Responds to COVID-19 Outbreak With Rapid Publication of Original Research and Images
Radiology Editorial Board leads effort to fast-track free COVID-19 resources.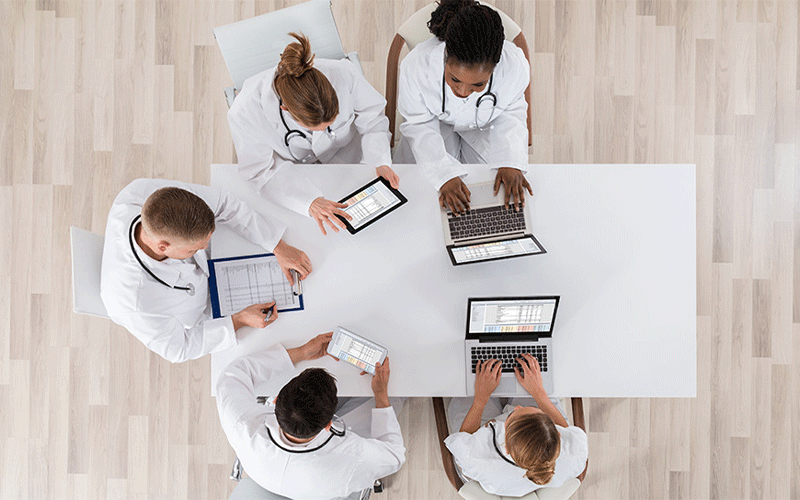 RSNA Assembles Task Force Volunteers to Tackle COVID-19 Pandemic
Groups will work on focused projects to provide needed resources for radiologists.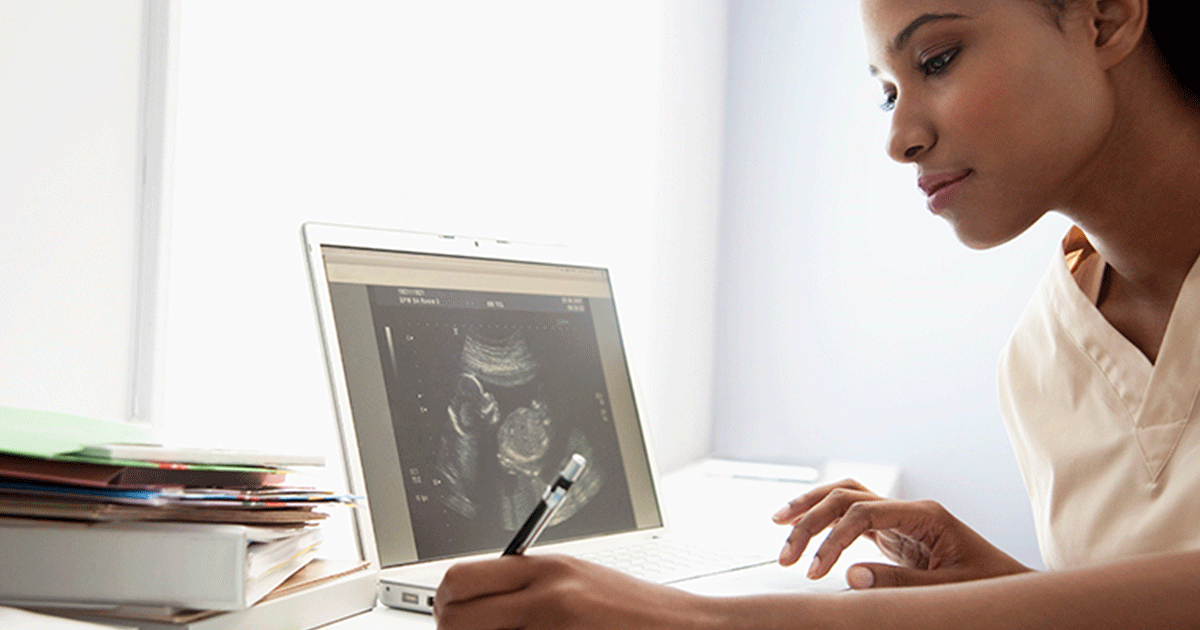 RSNA Offers Resources for Residents and Fellows to Continue Learning During COVID-19
To help radiology trainees keep learning and take advantage of any downtime during the COVID-19 pandemic, RSNA is highlighting some of its available online learning activities.