RSNA 2022
Annual Meeting
108th Scientific Assembly and Annual Meeting
Nov. 27 to Dec. 1, 2022
Technical Exhibits: Nov. 27–30
Executives and purchasers
RSNA's annual meeting is the premier forum for radiology professionals and industry partners to network, exchange new research and ideas, and view the latest innovations in the field.
RSNA 2022 registration is open — register today for the largest medical imaging conference in the world!
Browse our industry program to find details on product demonstrations, theater presentations, vendor workshops, Lunch & Learns and more. Then check out the list of exhibitors who are showcasing the advanced products and solutions you need to enhance patient care and optimize operations at your institution.
Engage at RSNA
Attend industry presentations to learn how to enhance patient care and streamline operations.
Explore cutting-edge products and solutions
See the latest tech in action in a wide variety of subspecialties and special interest areas.
Connect and exchange ideas
Experience the value of reconnecting with industry leaders and the radiology community in one place.
The Technical Exhibits Pass provides full access to the Technical Exhibits and industry presentations at McCormick Place from Nov. 27 to 30. You'll also get access to virtual industry presentations, booths and workshops to discover the latest research and innovations.
| | |
| --- | --- |
| Non-members | Technical Exhibits Pass |
| Physician/physicist/scientist | $625 |
| Executive/management/industry personnel/investor | $625 |
The Technical Exhibits Pass does not include access to educational content (virtual or in person) or access to the Learning Center.
To register or learn more about other registration packages for RSNA 2022, visit our pricing and registration page.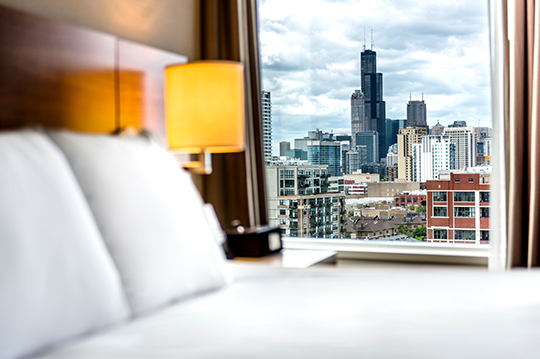 Reserve your hotel for RSNA 2022
Reserve your RSNA 2022 hotel room early to get the best available pricing and selection. We'll assist with all your housing inquiries and concerns, allowing you to enjoy the many benefits of using RSNA as your dedicated travel partner.
Reserve now Explore the benefits