RSNA 2022
Annual Meeting
108th Scientific Assembly and Annual Meeting
November 27 – December 1, 2022
Technical Exhibits: November 27 – 30
Executives and purchasers
Why attend
RSNA's annual meeting is the premier forum for radiology professionals and industry partners to network, exchange new research and ideas, and view the latest innovations in the field.
Make plans to join us in Chicago for the largest medical imaging conference in the world and stay tuned for pricing information and details on industry programming, Lunch & Learns, theater presentations, vendor workshops and more!
RSNA 2022 will take place from November 27 to December 1, with the Technical Exhibits open from November 27–30.
Engage at RSNA
Attend industry presentations to learn how to enhance patient care and streamline operations.
Explore cutting-edge products and solutions
See the latest tech in action in a wide variety of subspecialties and special interest areas.
Connect and exchange ideas
Experience the value of reconnecting with industry leaders and the radiology community in one place.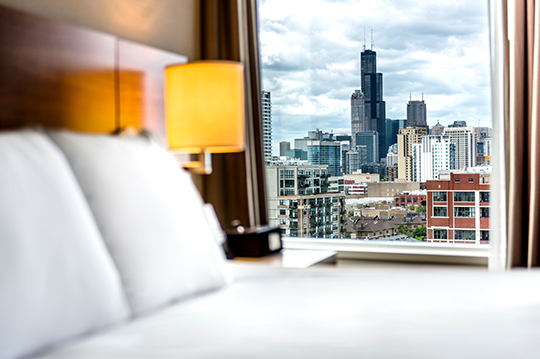 Reserve your hotel for RSNA 2022
Reserve your RSNA 2022 hotel room early to get the best available pricing and selection. We'll assist with all your housing inquiries and concerns, allowing you to enjoy the many benefits of using RSNA as your dedicated travel partner.
Reserve now Explore the benefits