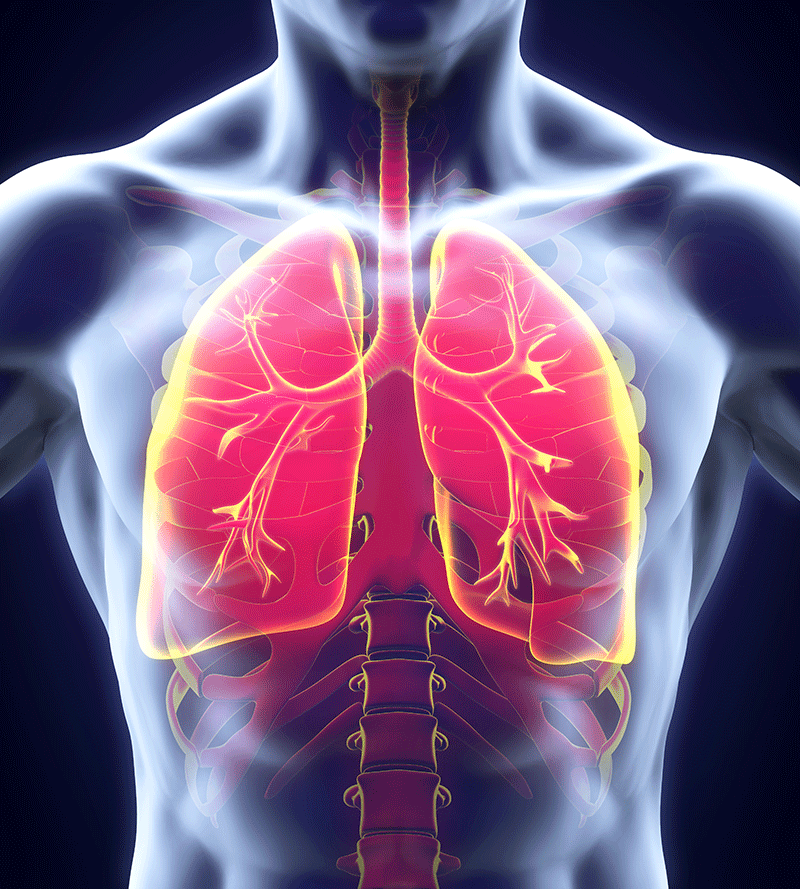 Imaging of the Thorax: From Pathology to AI
Thank you for attending Imaging of the Thorax: From Pathology to AI! Course registration is now closed.
Course details
Learn how to better analyze common and uncommon pathologies in interstitial lung disease, lung cancer and pulmonary vascular abnormalities alongside world-class experts in pulmonary radiology and artificial intelligence (AI). During this two-day course located in downtown Denver, you'll attend short case-based lectures, Q&A sessions and dynamic panel discussions where you'll get the latest information on how to use AI applications to improve diagnoses and streamline daily workflows.
Course dates: May 20 to 21
Location: Denver, Colorado | Embassy Suites by Hilton Denver Downtown Convention Center
Who should attend this course?
All radiologists can benefit from this course, particularly those who specialize in pulmonary, cardiovascular, diagnostic, emergency, interventional, gastrointestinal and genitourinary radiology.
Why attend
Attend interactive lectures and panel discussions led by pulmonary and AI experts.
Use AI applications to analyze chest X-rays and CTs and improve your thoracic imaging assessment skills.
Learn alongside your peers in sunny Denver and share solutions to common challenges.
Course details
Imaging of the Thorax: From Pathology to AI offers attendees a unique opportunity to spend two days learning from experts and refining their diagnostic approach to interstitial lung disease. Attend a variety of short lectures and participate in discussions related to chest radiograph and CT analysis, lung nodule characterization, AI innovation and application, imaging findings of acute and chronic pulmonary disease and reporting requirements.
Please note: RSNA requires proof of COVID-19 vaccination from all in-person Spotlight Course attendees, including staff. Vaccine exemptions will not be accepted.
Learn how to validate your vaccination by reviewing the health and safety requirements.
Exhibitor & sponsors Meet course faculty Course program View pricing & registration
Education and adventure await in Denver
Located in the heart of Denver, Colorado, this course provides attendees with a valuable opportunity to interact with experts and peers, gain actionable insights and explore a beautiful city famous for its outdoor adventures. After a day of learning, attendees can easily walk to downtown cultural attractions or venture further and soak up the sun during scenic hiking, biking and water activities.

Additional learning opportunities
Explore more high-quality educational opportunities offered online and in-person.