Emerging Advances in Breast Imaging
Emerging Advances in Breast Imaging
August 27–28
Live virtual course

August 27, 2–9 PM Singapore Time (SGT)
August 28, 8–11:10 AM SGT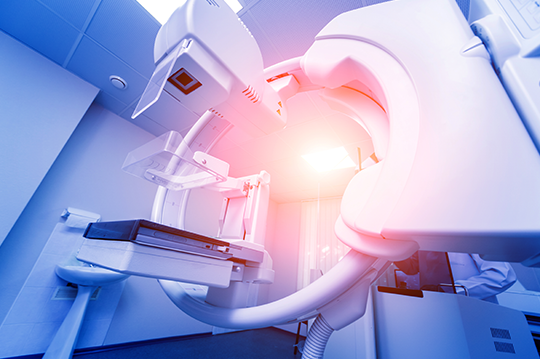 Discover cutting-edge breast imaging technology
Learn about emerging technologies and techniques in breast imaging from the biggest names in the field, including Wendie Berg, MD, PhD, at Emerging Advances in Breast Imaging. At this two-day virtual course, attendees will not only learn about game-changing technology, but they'll learn how to implement into their practice.
During sessions, the faculty will explain how various new techniques and technologies in breast imaging compare to existing options. Attendees will also get practical advice on how to incorporate these approaches into their daily work.
Registration is closed. Registrants can access a live recording of the course in the Online Learning Center through December 31, 2021. Registrants must log in to view the recording.
On-demand access
Education that's one of a kind
Stay up to date on cutting-edge technology like abbreviated breast MRIs, contrast-enhanced mammography, tomosynthesis and artificial intelligence.
Practical steps for implementation
Discover the advantages of implementing these technologies in your practice and how to overcome common challenges.
Leading experts in breast imaging
Hear from key leaders in the field, including Rameysh Danovani Mahmood, MD, and Wei Tse Yang, MD.
Course details
This two-day virtual course, hosted by RSNA with the support of the Singapore Radiological Society, will take place from 2 to 9 PM Singapore Time (SGT) on Friday (with a 2.5-hour dinner break) and resume at 8 AM SGT on Saturday, running until 11:10 AM. All pre-recorded sessions will include a live Q&A with the speaker, so you can get your biggest questions answered by key opinion leaders.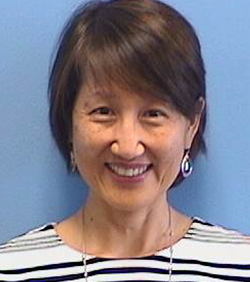 "Over the course of two days, we'll review clinical implementation and data for digital breast tomosynthesis and screening ultrasound, and hear from key opinion leaders on exciting cutting-edge technology, including AI for Breast Cancer Screening, abbreviated breast MRI, contrast-enhanced mammography and minimally invasive techniques for the breast and axilla." – Wei Tse Yang, MD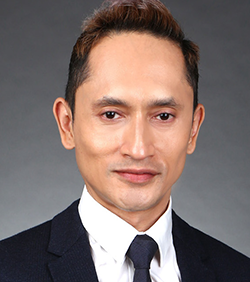 "This course is clinical, it's practical and it will be very beneficial for those hoping to learn how to actually implement emerging technologies into their practice." – Rameysh Danovani Mahmood, MD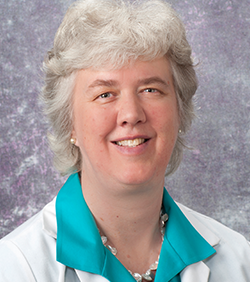 "Breast cancer is a leading cause of death worldwide, so keeping up with advances in detection and treatment is essential. I look forward to sharing methods that can be used to reduce unnecessary follow-up testing associated with screening ultrasound, a widely available and relatively low-cost technology." – Wendie A. Berg, MD, PhD
Join us online
Learn about the latest advances in breast imaging without leaving your home or office. With no travel or accommodation logistics to manage, you can focus on what matters most—mastering the latest breast imaging technology.
On-demand access
Additional educational opportunities
Explore upcoming live webinars, virtual courses, workshops and on-demand learning opportunities.