Radiology in the Age of AI
Radiology in the Age of AI
San Francisco, USA
May 31–June 1, 2019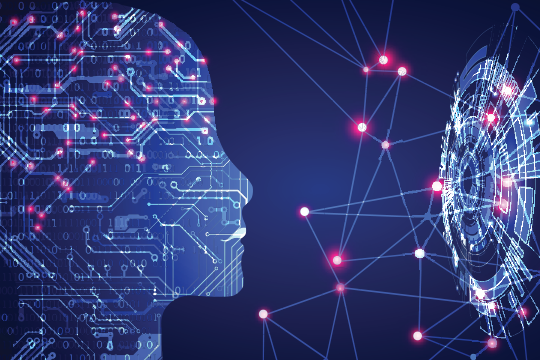 Get the latest on AI—straight from the experts!
Learn about artificial intelligence in medical imaging directly from respected AI thought leaders at Radiology in the Age of AI.

Network with top industry experts and explore state-of-the-art clinical applications of AI in this unique course. Don't get left behind.
Plus, your registration includes:
• Course materials
• Certificate of attendance
• Post-course networking opportunities

Space is limited—register today!
Education that's one of a kind
Discover actionable AI insights from leading specialists.
Connect with presenters, peers and companies throughout the course.
Gain practical skills to improve patient care in your practice.
Keynote speakers
Interact one-on-one with some of AI's most respected thought leaders to learn about the latest developments in AI applications. Meet top industry influencers in an intimate setting that's ideal for making powerful connections.
View all presenters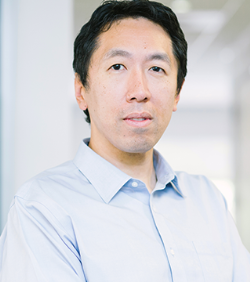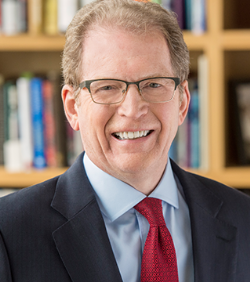 Course details
This unique, two-day course explores the role of AI throughout the image life cycle, presented by 18 of AI's top experts in an intimate professional setting.
At our first-ever U.S.-based Spotlight Course, you'll learn about the latest progress in clinically useful AI systems as well as basic AI tools, techniques and tactics non-computer scientists can use to better understand AI research.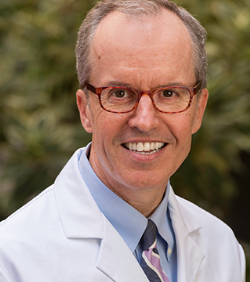 "As radiologists move beyond fear of job displacement and into the 'show me' phase, this course provides the information they need to make decisions about the adoption of AI technology."
— Curtis P. Langlotz, MD, PhD
Join us in San Francisco
Radiology is changing every day. We want you to stay ahead of the latest developments in AI. Register now to learn directly from the top experts in medical imaging AI and RSNA, radiology's AI education leader.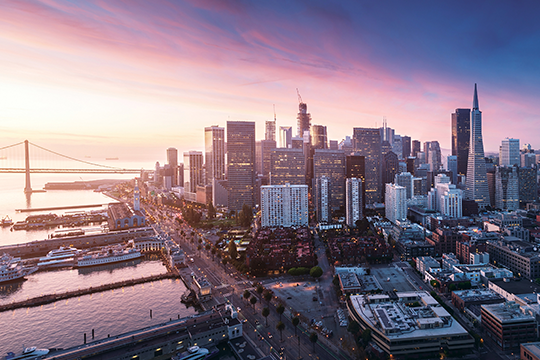 Visit the epicenter of technological innovation
The course takes place just minutes from downtown San Francisco and only a short drive from Silicon Valley, the world's epicenter for technological innovation. Attendees will enjoy easy access to San Francisco's famed tourist, dining and entertainment activities.
View location information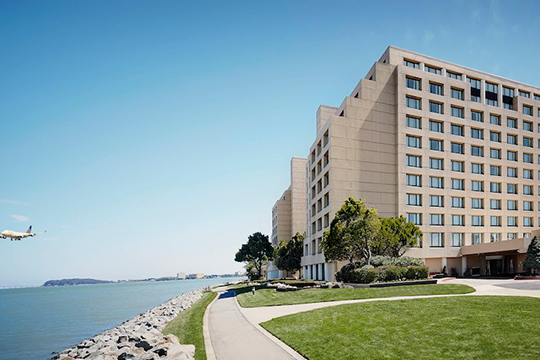 A beautiful, convenient location
Book your stay at the San Francisco Airport Marriott Waterfront.
Easy access from the San Francisco International Airport
Great opportunity for increased networking
Fantastic dining and nightlife options
Beautiful waterfront location
Reserve your hotel
Additional learning opportunities
RSNA is a leading resource for quality medical education, providing courses of the highest quality. Explore our other Spotlight Course educational options offered throughout the year and the world.