Registration for this course is now closed—but there's still time for registrants to continue learning. Registrants can access a live recording of AI Implementation: Building Expertise and Influence in the Online Learning Center through December 31, 2021. Registrants must log in to view the recording.
On-demand access
Sponsors
RSNA appreciates the participating companies who helped make this RSNA Spotlight Course possible.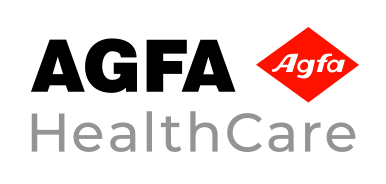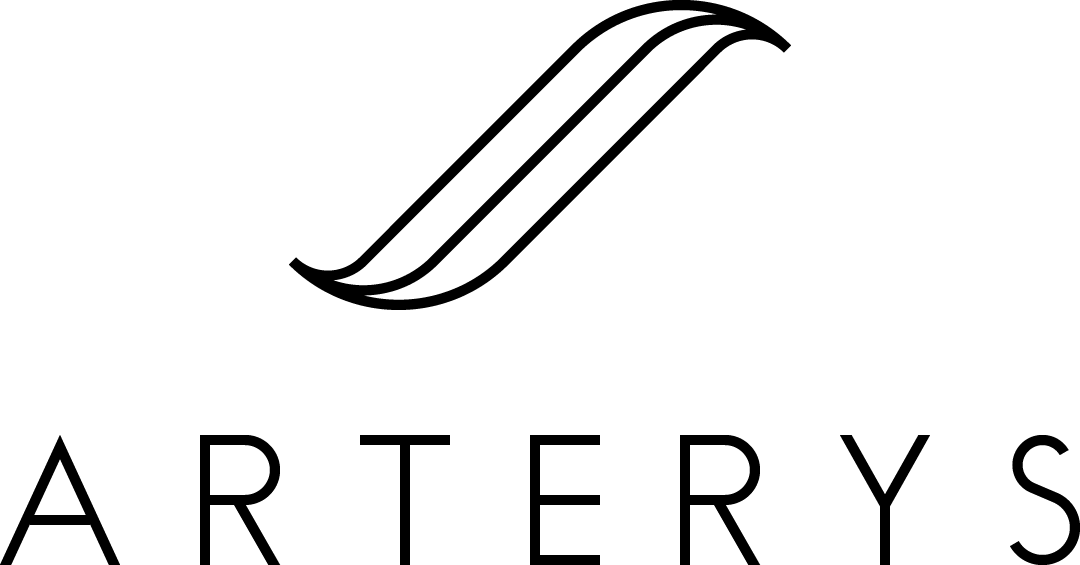 Sponsorship opportunities
Interested in learning more about sponsorship opportunities at this or future Spotlight Courses?

View our available sponsorship opportunities or contact Lisa Lazzaretto at llazzaretto@rsna.org or 1-630-571-7818.