Neuroradiology and AI: Current and Future Approaches
Neuroradiology & AI: Current and Future Approaches
April 3-4, 2020
Florence, Italy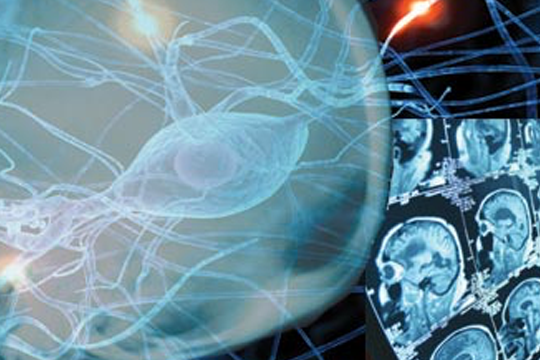 Learn practical applications of AI and neuroradiology
Designed specifically for radiologists, this unique course will keep you up to date on the innovations in neuroradiology and AI. Course topics range from basic to advanced, allowing attendees to solidify their fundamental knowledge and implement new insights into practice. Visit the picturesque city of Florence and learn from world-class experts, who will focus on incorporating practical applications of AI into the neuroradiological workflow.
Your registration includes:
Course materials
Certificate of attendance
Post-course networking opportunities
Space is limited—register today!
Education that's one of a kind
Leading neuroradiologists present a program that offers an integrated approach to AI and neuroradiology.
Connect with peers, presenters and companies throughout the course.
Refresh your knowledge and gain practical new insights to improve patient care.
Join us in Florence
Radiology is evolving quickly. RSNA, a world leader in radiology education, aims to advance technologic innovation in the field by connecting you with experts and knowledgeable industry professionals. Augment your skillset and register now to learn with RSNA.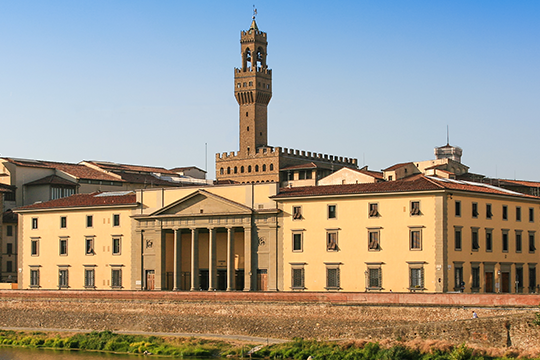 Learn in Florence—the birthplace of the Renaissance
Florence Chamber of Commerce
Piazza Dei Giudici, 3 - 50122 Florence, Italy
This course takes place in a centrally located venue in the heart of Florence, Italy. The spectacularly redesigned Florence Chamber of Commerce (formerly the Florence Stock Exchange) offers a 283-seat auditorium and a breathtaking rooftop terrace with a view overlooking the city. After a day of learning, attendees can soak up the city's renowned cultural and artistic attractions such as the Uffizi Gallery, the Duomo Cathedral Museum, the Palazzo Pitti, the Palazzo Vecchio, among many others—some of which are within walking distance of the course venue.
Reserve your hotel
Additional learning opportunities
RSNA is a leading resource for quality medical education, providing courses of the highest quality. Explore our other Spotlight Course educational options offered throughout the year and the world.