RadInfo 4 Kids: Children Explain Radiologic Exams to Each Other
By Jennifer Allyn
December 04, 2018
---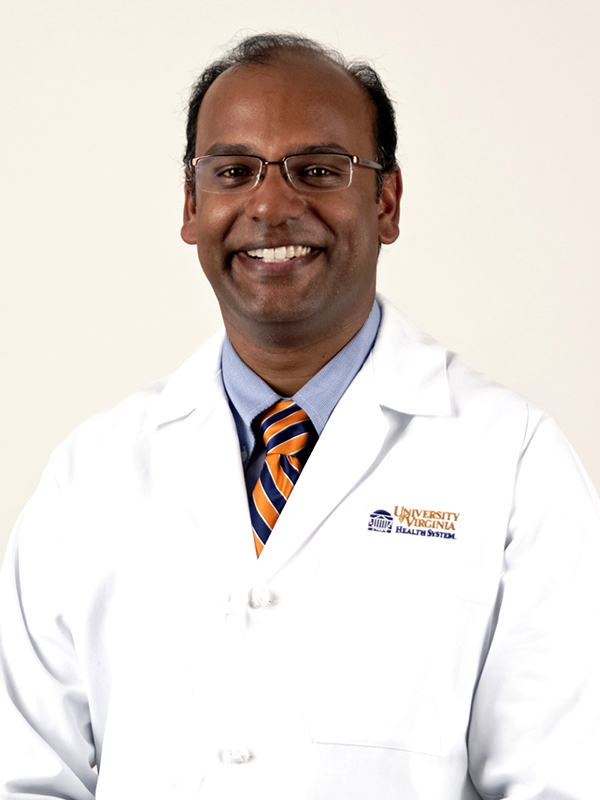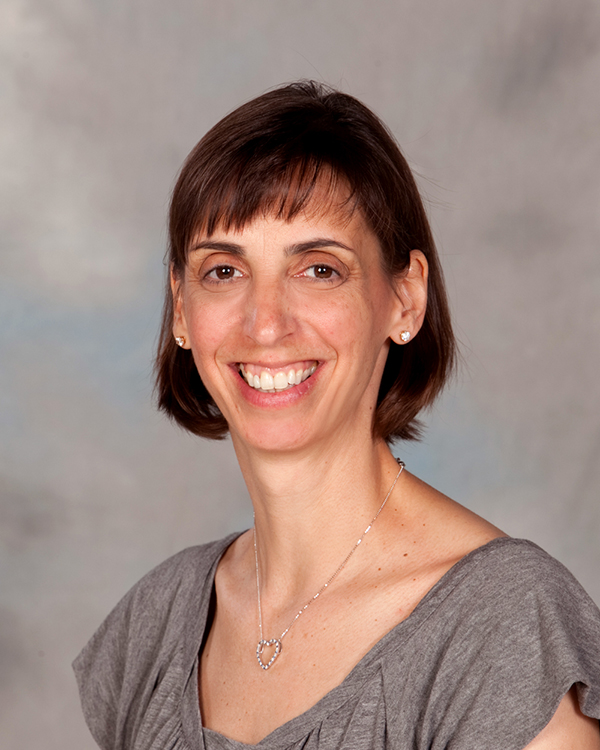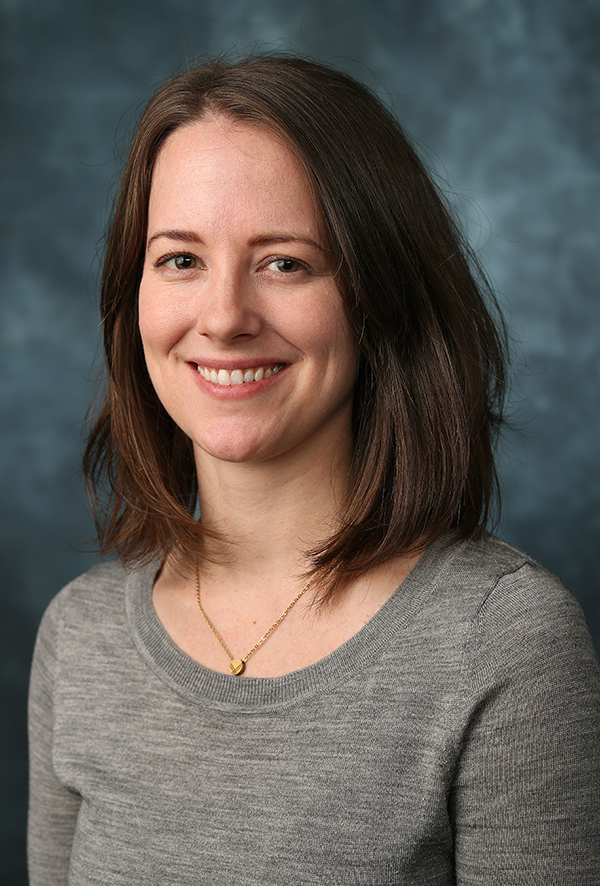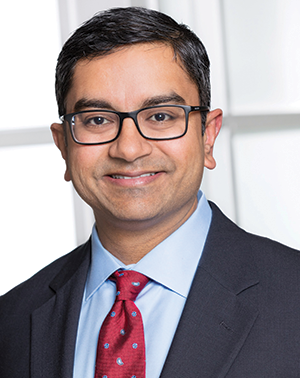 ---
Children have wild and fantastic imaginations that can turn seemingly benign explanations, such as, "you'll need an X-ray" or "an MRI is a tube-like machine," into questions like, "what type of ray will they be using on me?" and "how will they push me in and out of the MRI tube?"
Who better to help explain common radiologic exams and address some of these questions than children who have been through these procedures themselves? The new RadInfo 4 Kids section of the RadiologyInfo.org website offers a variety of resources that were created by kids for kids to help explain radiologic exams.
The idea of the new section came about during a meeting between the RSNA-ACR Public Information Website Committee and the Patient Advocate Advisory Network (PAAN). Both agreed that there was a lack of information about radiology geared toward children on the internet. Since the current RSNA-ACR public information website, RadiologyInfo.org, receives close to two million visitors a month, it was deemed the perfect place to house this content where it could offer education to the most visitors.
"We wanted this content to differ from the RadiologyInfo.org pediatric imaging section that explains pediatric procedures and exams in a way that parents can understand," said Cynthia Rigsby, MD, co-chair, RSNA-ACR Public Information Website Committee. "We thought it would be unique to let children who have had radiological exams speak for themselves about what they experienced. When children hear other children talking about medical procedures, it can alleviate some of their fear."
Megan Worrell, certified child life specialist in the Emergency Department (ED) at Ann & Robert H. Lurie Children's Hospital of Chicago agrees.
"Children speaking to children in an age-appropriate way helps reduce anxiety about the unknown and clears up the confusion that children have about medical procedures," Worrell said. "For example, when a radiologist talks about the noise that an MRI machine makes, a child may imagine all kinds of scary sounds, but if another child describes the sound like a loud washing machine, a child can relate to that sound. A washing machine sound isn't scary so therefore the sound the MRI makes — and vicariously — the MRI, is not scary."
Explanations For Kids By Kids
One of the first videos submitted for the site is from Ananya Ramji, daughter of Ramji R. Rajendran, MD, PhD, past co-chair of the RSNA-ACR Public Information Website Committee and radiologist in the Radiation Oncology Services at Alexian Brothers Cancer Institute, Elk Grove Village, IL.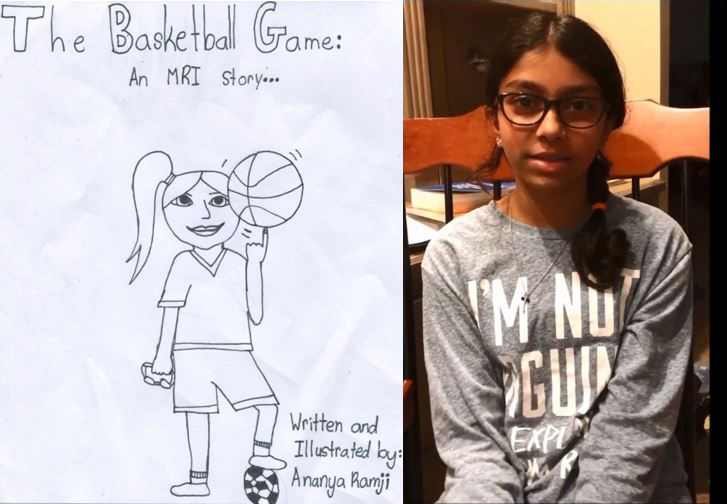 Ananya's video, "The Basketball Game: An MRI Story," is a picture book, illustrated and read by her, that walks through the MRI she had on her hip after a bad fall during a basketball game.
Raymond Cohen's video about his experience with head MRI is also featured. Ray is the son of Lisa Cohen, RSNA's director, Education Center.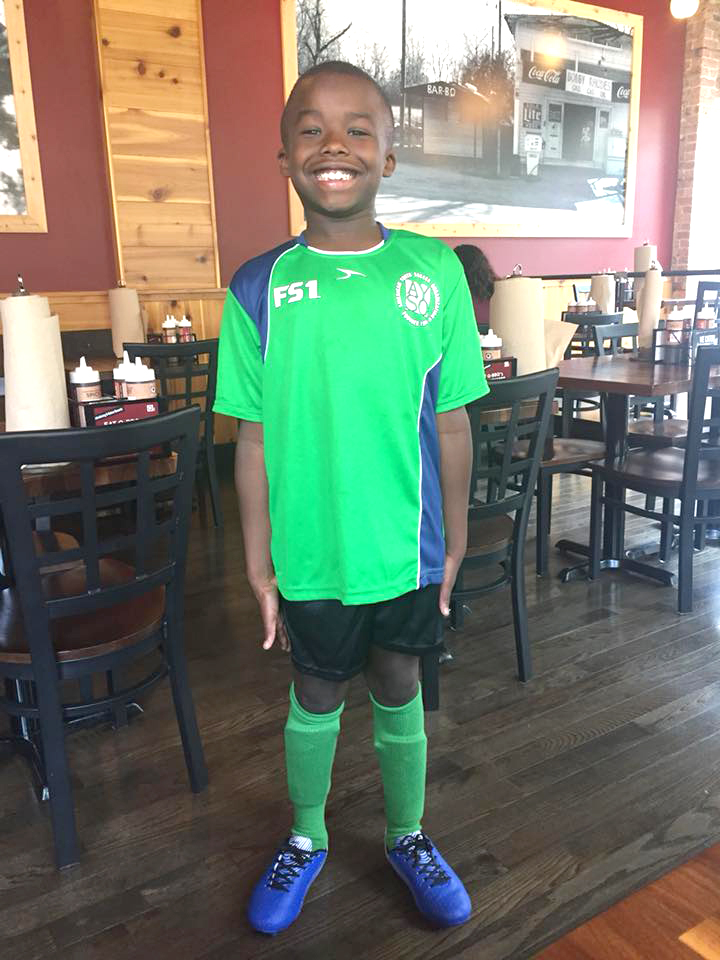 In 2016, in an effort to recreate the track and field athletics being displayed during the Summer Olympics, Ray attempted to hurdle the family's coffee table. He fell and hit his head on the hardwood floor, hard enough that he became disoriented and vomited. During a trip to the ER, he was given a CT scan that showed he had fluid around his brain. The CT also discovered enlarged ventricles in his brain, so he underwent an MRI with anesthesia.
While it was determined that the enlarged ventricles were not caused by the accident, Ray did have to go back to the hospital for subsequent MRIs so that a pediatric neurosurgeon could monitor his ventricles. These MRIs were quicker and did not require any anesthesia for Ray. Ray and his mom were excited to submit their video that features Ray answering questions from his mom about his MRI experience, including what it looked like, how it sounded and how Ray felt during the procedure.
"Ray is the first person to help someone who is hurt," Cohen said, "so the idea that he could make a video and help other kids was very appealing to him."
Of course, like a true 21st century kid, Ray is constantly asking his mom how many "likes" and "followers" his video has.
Additional videos on the site were provided by Dr. Rigsby, a pediatric radiologist at Ann & Robert H. Lurie Children's Hospital of Chicago and professor of radiology and pediatrics at Northwestern University Feinberg School of Medicine, Chicago, who shared the videos that her hospital has used during pediatric radiologic exams over the years.
The site also includes "Rad Games and Activities," such as word searches, word scrambles, mazes and coloring sheets featuring some of the most commonly used radiologic equipment and diagnostic tools.
Learning From Kids Can Help Reduce Anxiety for Parents
While the videos are helpful for reducing anxiety in children, they can also help parents reduce their anxiety as well.
"Parents inadvertently pass along anxiety to their children in many situations and never more so than in an emergency medical situation," said Arun Krishnaraj, MD, co-chair of the RSNA-ACR Public Information Website Committee and associate professor of radiology and medical imaging, University of Virginia Health Systems, Charlottesville. "These unique videos can help parents feel less alone when they realize that these videos would not have been created unless the parents felt strongly enough about the experience to share it to help other children."
All of the projects featured on the page are short, designed to be viewed or read quickly, which is extremely helpful during stressful emergency situations.
Plus, Dr. Rigsby adds, children have shorter attention spans so snippets of information are more easily understood, give children time to process the details and then ask additional questions — no matter how outrageous.
One of the most important messages that RadInfo 4 Kids delivers is that radiology and radiology exams do not have to be scary or painful. "An important benefit of RadInfo 4 Kids is that by calming a child, radiologic exams can be done quickly and efficiently, which can have a marked impact on improving a child's health," Dr. Krishnaraj said.
RadInfo 4 Kids will continue to add content that speaks to all age ranges. Members are encouraged to ask the families of their pediatric patients if they would like to participate in RadInfo 4 Kids. Visit the RadInfo 4 Kids website to learn more about the process to participate or email radiologyinfo@rsna.org.