RSNA 2018 Outstanding Educator
---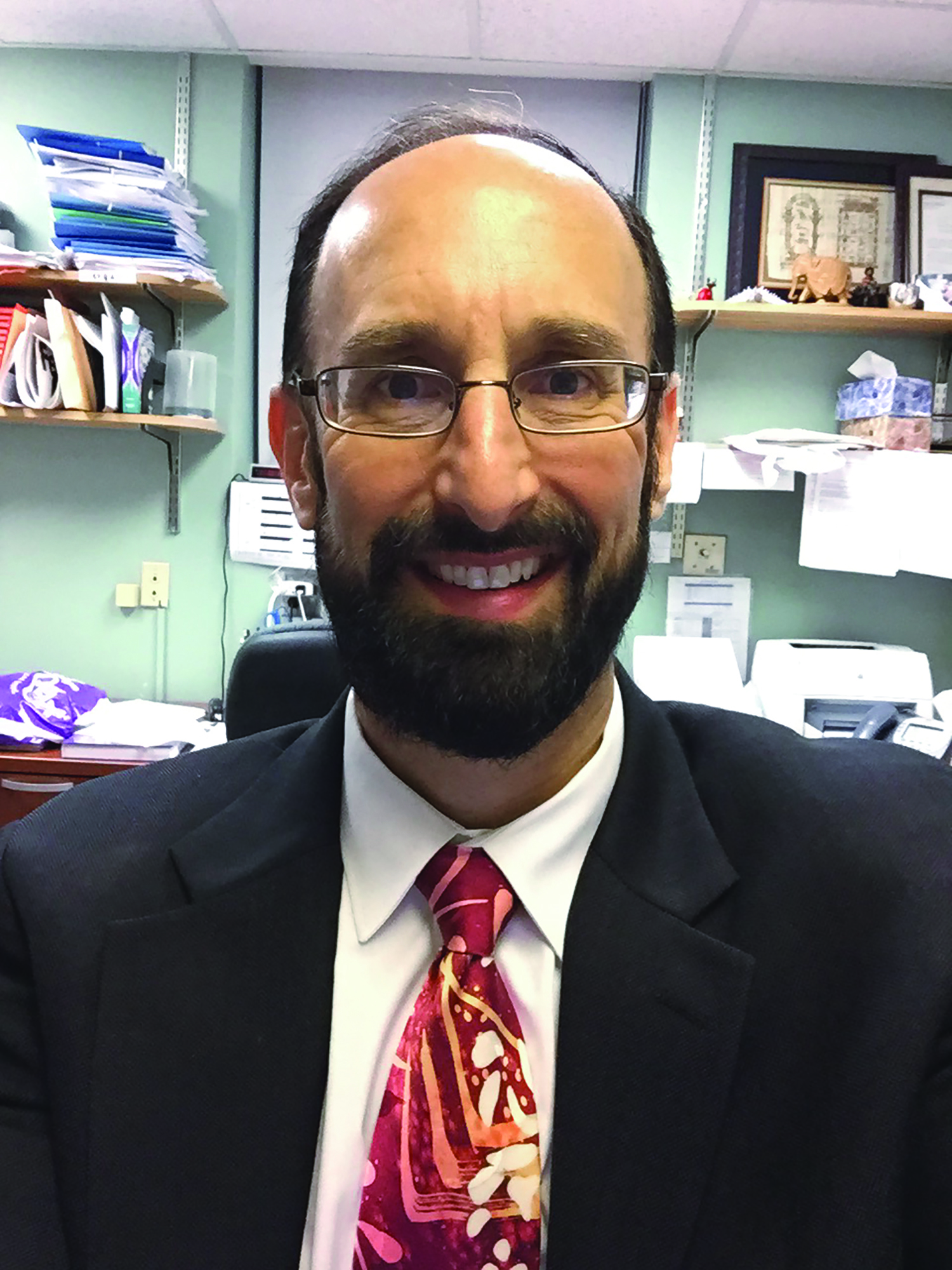 ---
David M. Yousem, MD, MBA World-renowned neuroradiologist, David M. Yousem, MD, MBA, is a respected educator, mentor, author and researcher whose visionary approach to teaching has led to a new generation of technology-driven education models.
"David is a gifted educator," RSNA President Vijay M. Rao, MD, said. "He has a unique way of injecting humor into the most complex concepts, making learning easy and fun."
Dr. Yousem is a professor and former director of neuroradiology at the Johns Hopkins Medical Institution, Baltimore, MD. He also serves as vice chair of program development for the Russell H. Morgan Department of Radiology and Radiological Sciences and as associate dean of professional development at the Johns Hopkins University School of Medicine.
After earning his medical degree in 1983 at the University of Michigan, Dr. Yousem completed his residency and radiology fellowship at Johns Hopkins Hospital. He then completed a neuroradiology fellowship at the University of Pennsylvania, Philadelphia, where he began his career as an assistant professor of radiology under the tutelage of Robert I. Grossman, MD, director of neuroradiology. After reaching full professor of radiology at the University of Pennsylvania, he became the director of neuroradiology at the Johns Hopkins Hospital later that year.
Dr. Yousem earned his Business of Medicine MBA from the Johns Hopkins University in 2003, and was named associate dean of professional development in 2012.
Early in his career, Dr. Yousem began incorporating technology into his teaching and was at the forefront of developing e-learning tools, podcasts, social media and interactive learning applications to educate students.
He was an early adopter of the revolutionary audience response system (ARS), offering an interactive, real-time learning experience. Dr. Yousem was the first course director of the popular case-based, interactive RSNA Neuroradiology Course in 2003, which ultimately evolved into RSNA's highly successful Diagnosis LiveTM online teaching system. He also pioneered the ARS system at American Society of Neuroradiology (ASNR) meetings in 2007.
Using a 2008 RSNA Research & Education (R&E) Foundation Educational Scholar Grant, Dr. Yousem developed an online Business of Radiology Lecture Series that is still widely used by radiology residency programs to fulfill ACGME requirements. He is the first author and editor along with Norman J. Beauchamp, Jr., MD, of Radiology Business Practice: How to Succeed. Dr. Yousem is the founder and editor of the popular Case Review Series and has authored or co-authored some of the most referenced textbooks in radiology, including Neuroradiology: The Requisites, now in its fourth edition and originally published with his mentor, Dr. Grossman. He has authored more than 300 published articles and book chapters and has lectured around the world.
Dr. Yousem has served on the editorial board and as an associate editor for Radiology and is currently a Radiology reviewer. Dr. Yousem has been a member of the Public Information Advisors Network (PIAN) and an educational course director for neuroradiology since 2003. He served as an RSNA International Visiting Professor and also traveled with the ASNR's international educator program.
Among his many honors, Dr. Yousem has received the Radiology Editor's Recognition Award with Special Distinction and was awarded the gold medal from the Turkish Radiology Society and the Pernambuco Brazil Radiological Society. He was honored to hoist the national flag in Ahmedabad India on Republic Day 2017. He received the 2018 Exceptional