RSNA 2020
Annual Meeting
106th Scientific Assembly and Annual Meeting
November 29 – December 5, 2020
Why attend
RSNA is going virtual this year, which means connecting with your peers and industry at the world's largest medical imaging conference is easier and more affordable than ever. RSNA 2020 is designed to deliver a seamless experience and has the high-quality educational opportunities you need to advance your career and strengthen your connection to the radiology community. Our virtual exhibition will showcase the latest solutions from industry partners and allow you to connect one-on-one to discuss your institution or practice needs.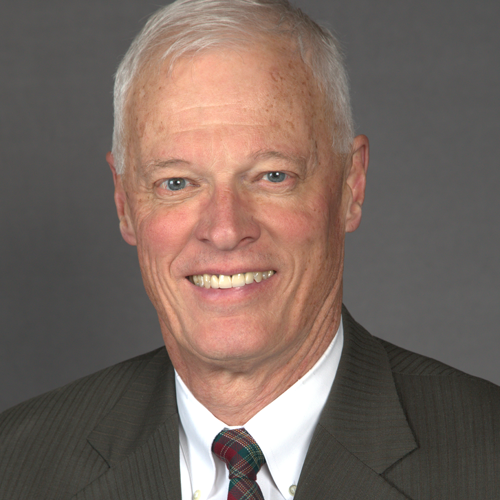 "As a virtual event, RSNA 2020 promises to deliver an outstanding program for radiology professionals from around the world. We are enhancing our already successful virtual meeting to offer a rewarding experience for attendees, presenters and exhibitors."

- RSNA President James P. Borgstede, MD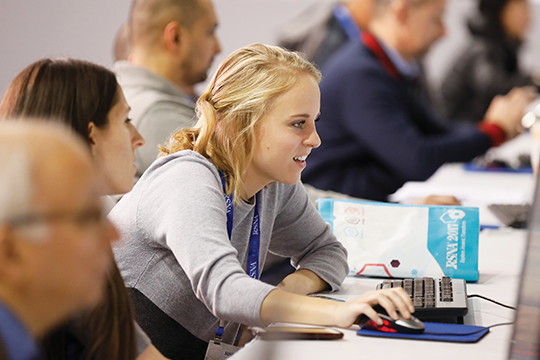 RSNA 2020 registration is free for members!
With complimentary premium registration, RSNA members get a 7-day, all-access virtual conference pass with CME opportunities and full access to exhibitors, including product demonstrations and networking opportunities.
Don't worry if you can't attend some sessions during the week of the meeting, you'll have on-demand access to programming through April 30, 2021. Register now—the process is quicker than ever.
Register
Early bird pricing available until October 1. Registration increases by $100 in all categories after October 1.
Physician/physicist/scientist
Premium
Early bird
Standard
Early bird
$550
$350
Radiology support staff
Premium
Early bird
Standard
Early bird
$225
$100
Fellows/residents/students
Premium
Early bird
Standard
Early bird
$225
$100
Important note for non-members who select the standard package: All access to RSNA 2020 expires December 5.
If you purchase the premium registration package, you'll experience more of what RSNA has to offer by receiving access to CME opportunities and extended access to programming (with select CME opportunities) through April 30, 2021.
Register
Want to attend RSNA 2020 for free, get extended access to programming and take advantage of our other member benefits? Become an RSNA member today!
Join RSNA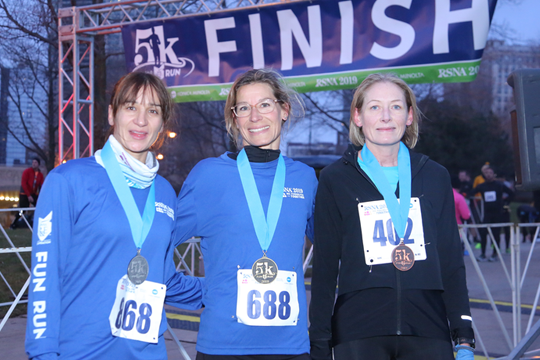 Join us for RSNA's Virtual 5k Fun Run!
Get energized the week of RSNA 2020 and join your colleagues for a good cause in the virtual 5k Fun Run! Your participation helps improve patient care by supporting research and education in radiology through the RSNA Research & Education Foundation.
Learn more
Industry engagement opportunities
Network with industry thought leaders one-on-one, make plans to visit the technical exhibits and attend daily industry presentations and product demonstrations to discover the latest innovations in equipment and software!