Advances in Artificial Intelligence in Breast Health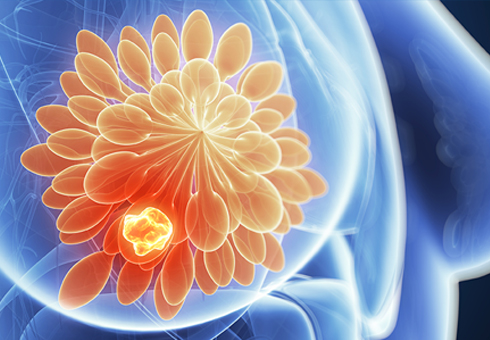 Learn how artificial intelligence (AI) applications in breast imaging can reduce your reading time and support clinical decision making. Mark your calendar for April 21 and be sure to stay for the interactive Q&A session.
Register now
Webinar details
AI applications in high-resolution mammography can assist in triaging large workloads and increasing efficiency. Join Terri-Ann Gizienski, MD, chief of the clinical breast division at the University of Pittsburgh Medical Center, to gain expert insight on using AI solutions to reduce workloads, streamline workflows and improve diagnostic accuracy.
This hour-long, interactive webinar is sponsored by Hologic. Register today for free!
Date:
April 21
Time:
12:30–1:30 PM Central Time (CT)
Price:
Free
Speaker
Terri-Ann Gizienski, MD
Sponsored by