2021 Plenary session lecturers and honorees
The RSNA 2021 plenary program features an exciting panel of lecturers to welcome attendees back to Chicago. Don't miss the opening session, held in Arie Crown Theater at McCormick Place on Sunday, November 28, at 4 PM Central Time (CT). See Mary C. Mahoney, MD, RSNA President, and James Merlino, MD, discuss new ideas and technologies that are redefining what it means to be a radiologist today.
Learn more about our plenary session lecturers, distinguished honorees and award winners and make plans to join us for the plenary program.
Plenary session lecturers
Opening Session
Sunday, November 28, 4–5 PM CT
The 107th Scientific Assembly and Annual Meeting is dedicated to the memory of Lawrence W. Bassett, MD, and Sanjiv S. Gambhir, MD, PhD.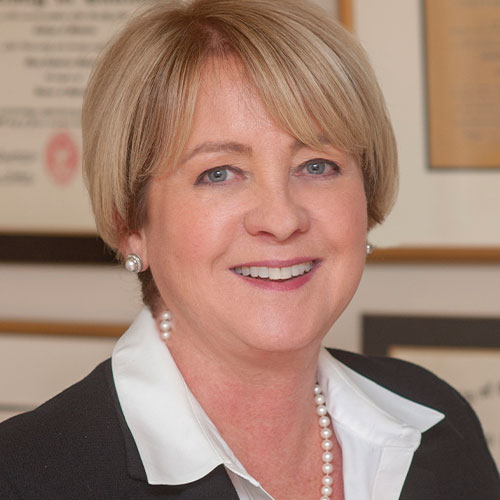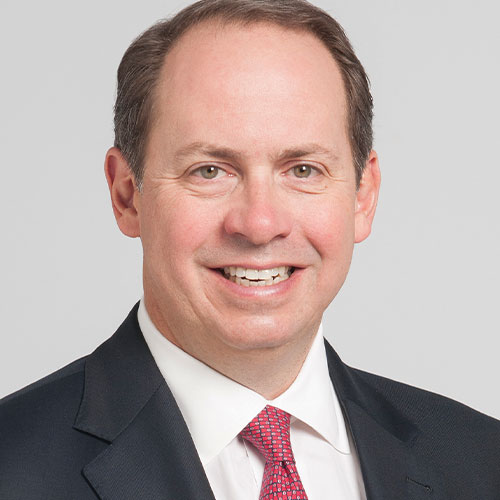 Radiology in the Value-Based Healthcare Arena: Player or Pawn?
Monday, November 29, 11–11:45 AM CT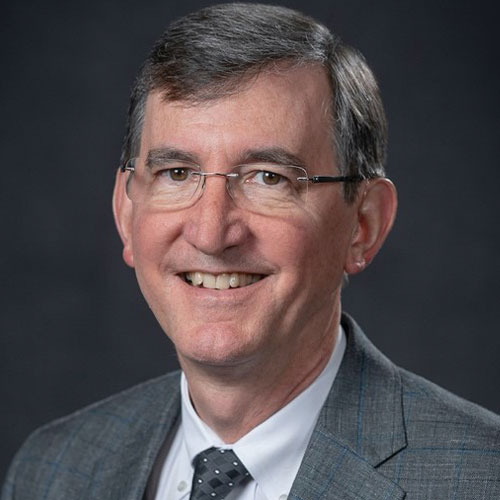 Image Interpretation Session
Monday, November 29, 3:30–5:00 PM CT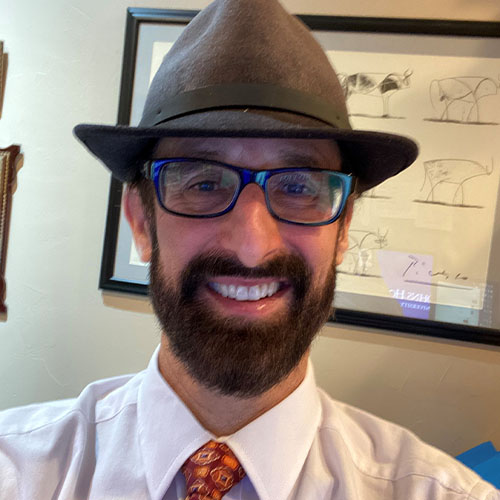 Ensuring an Inclusive, Respectful Workplace
Tuesday, November 30, 11 AM–12 Noon CT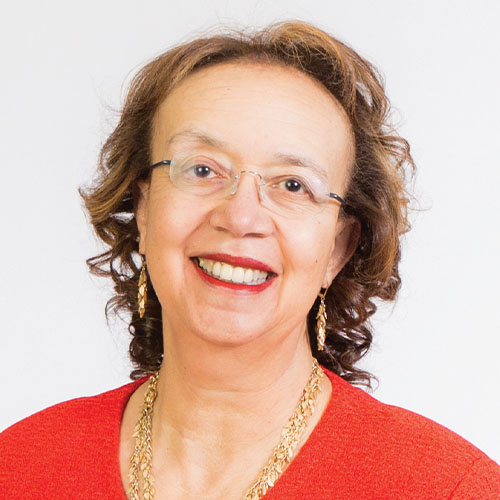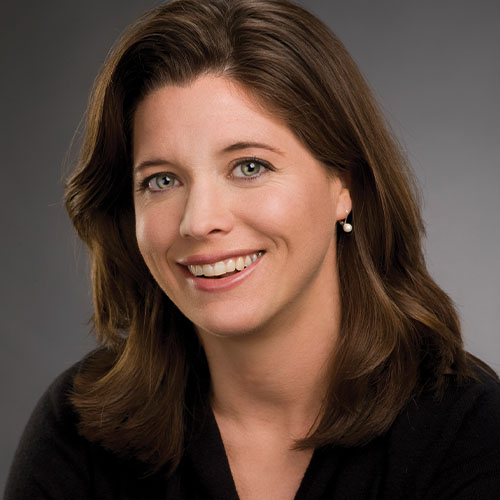 Addressing the Continued Exclusion of Black Physicians in the US Radiation Oncology Workforce
Wednesday, December 1, 3–4 PM CT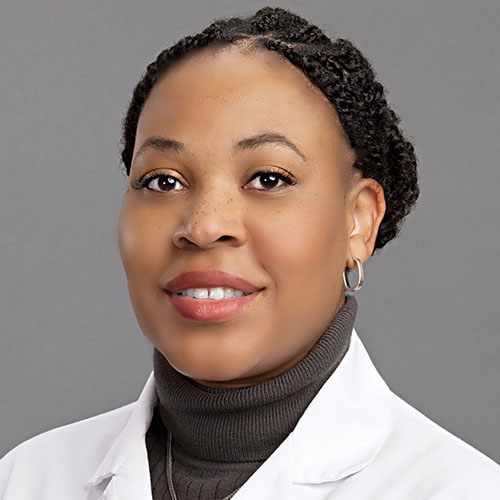 Exciting Radiology Game Show: What's Your Emergency? Life in the STAT Lane
Wednesday, December 1, 11AM–Noon CT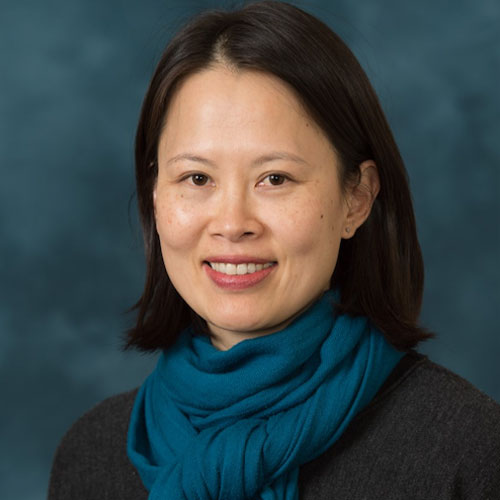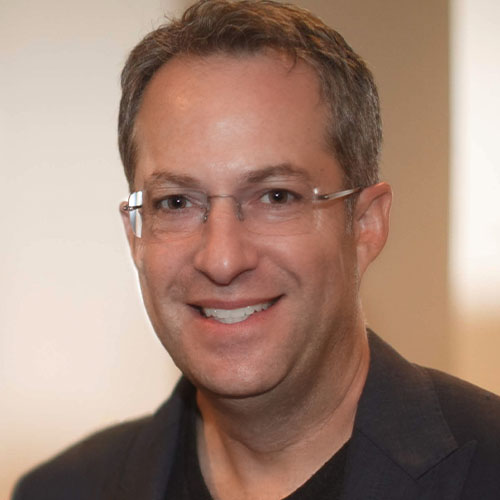 Together We Can Make a Difference: RSNA/AAPM Symposium
Thursday, December 2, 11 AM–Noon CT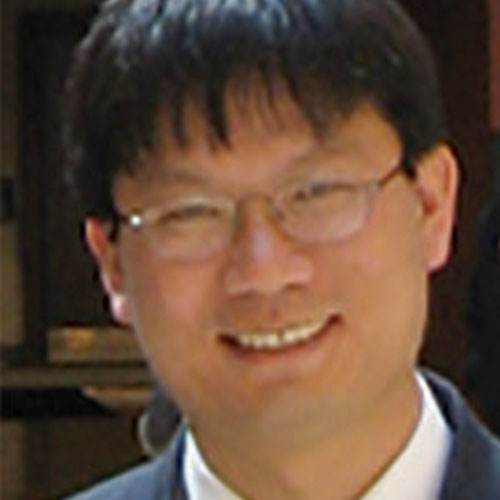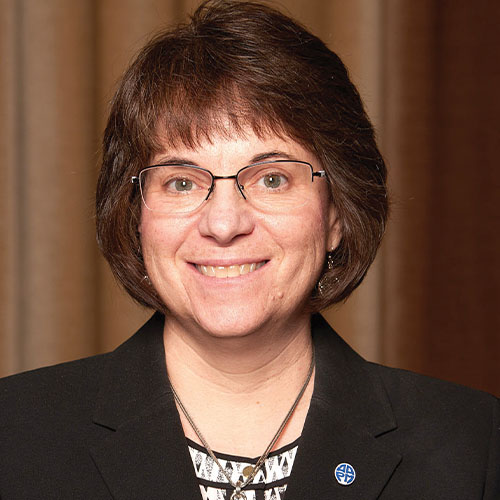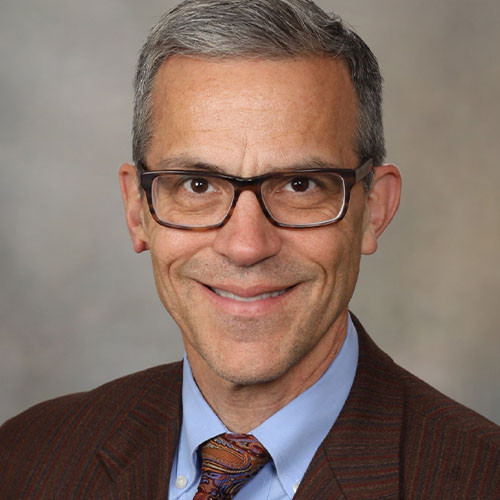 Distinguished honorees
Awards and honors will be presented formally during a private event this year outside of the plenary sessions.
Gold medalists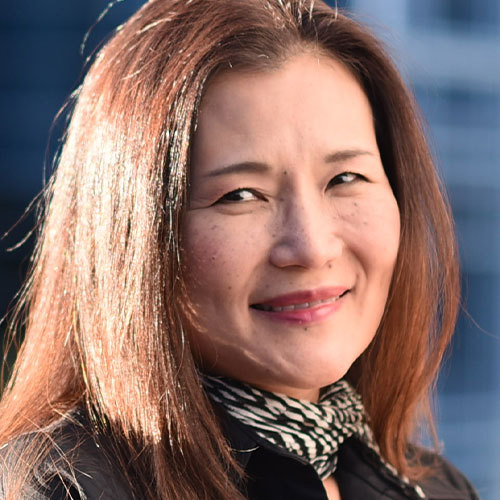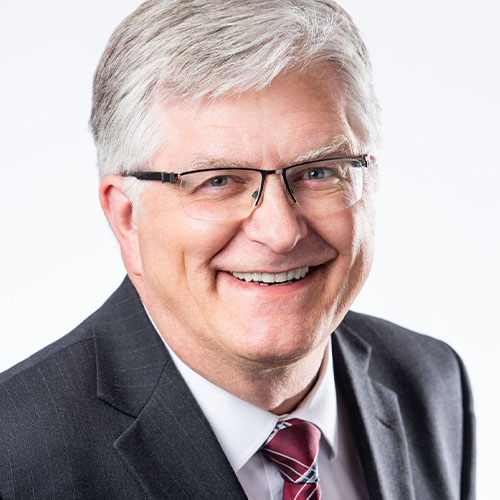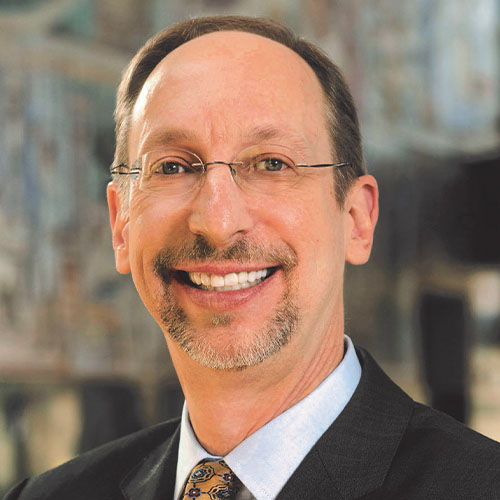 Honorary members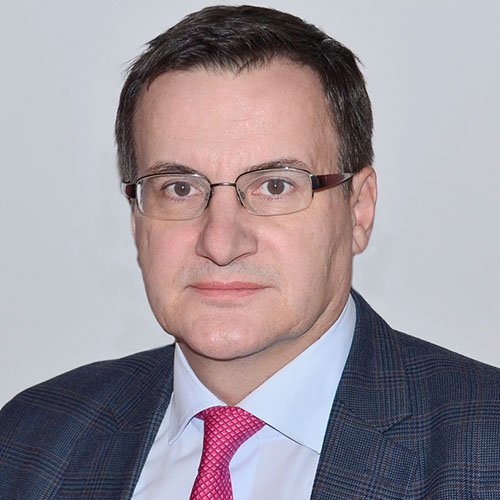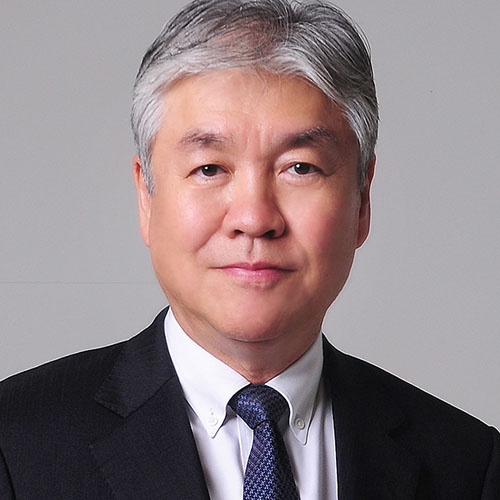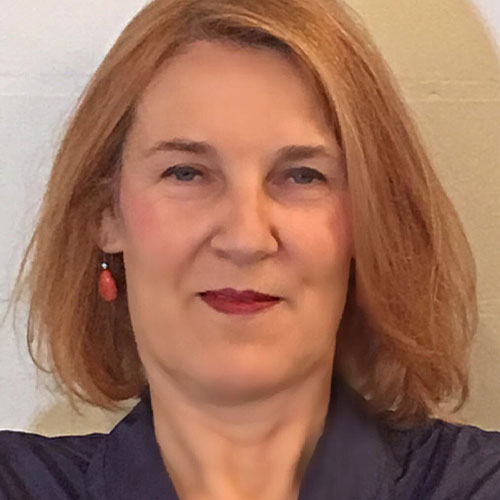 Outstanding Educator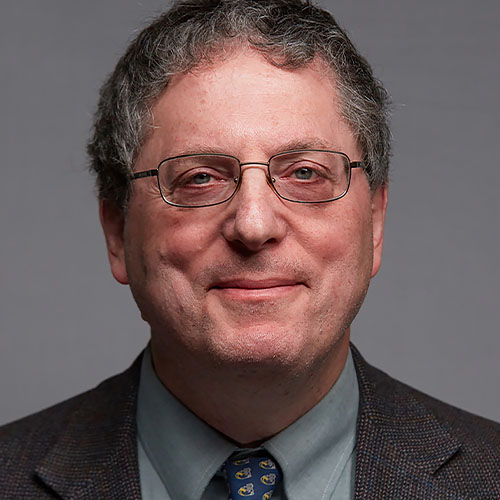 Outstanding Researcher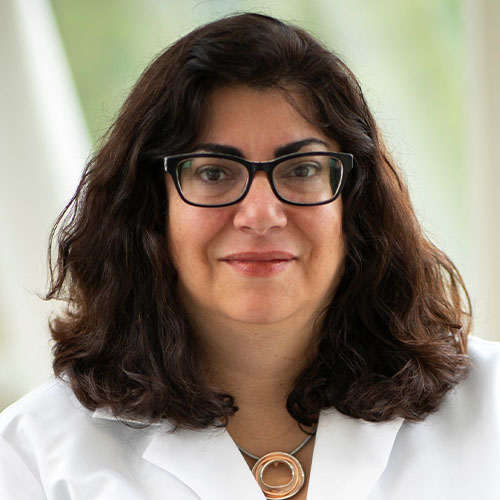 RSNA 2021 program dedications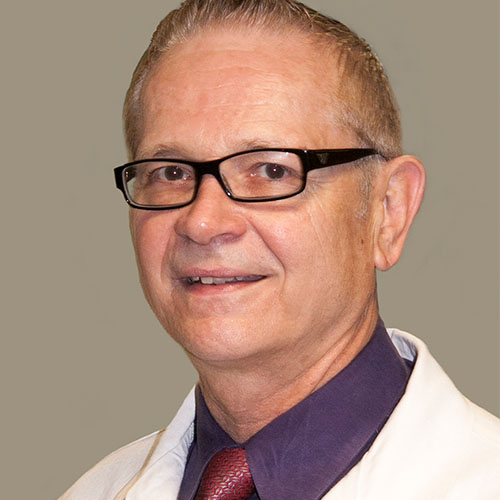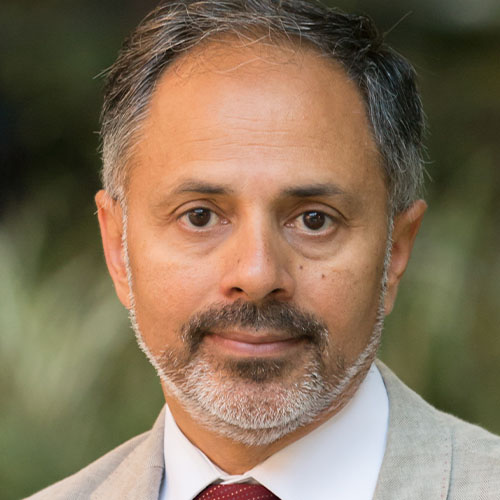 Plenary lecture dedications