Tomorrow's Radiology Today
Annual Meeting
Join us for our 104th Scientific Assembly and Annual Meeting.
November 25-30
McCormick Place, Chicago, IL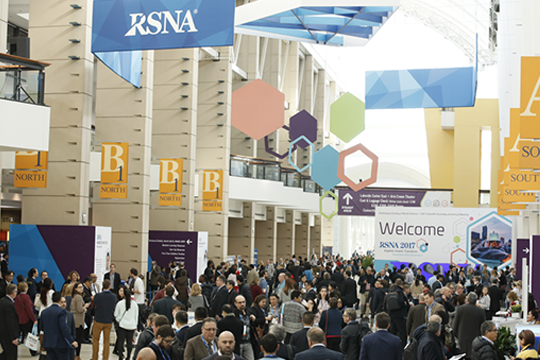 Tomorrow's radiology today
At the RSNA 2018 annual meeting attendees will get hands-on experience with cutting-edge tech, including artificial intelligence, 3D printing and virtual reality. Dive into the latest research, enhance your skills and network with your peers at plenary sessions and over 400 educational courses.
View meeting details
Join us
Registration is now open for the 104th Scientific Assembly and Annual Meeting, November 25-30 at McCormick Place in downtown Chicago.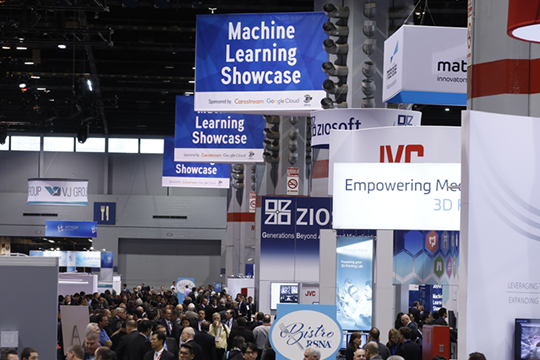 Spotlights on AI and ML
Artificial intelligence is a big focus at RSNA 2018, from plenary sessions to educational courses. At special interest sessions, learn more about the application of AI in radiology. And at the Machine Learning Theater, see how this new technology expedites data collection, aiding with precision diagnosis and boosting patient care.
View program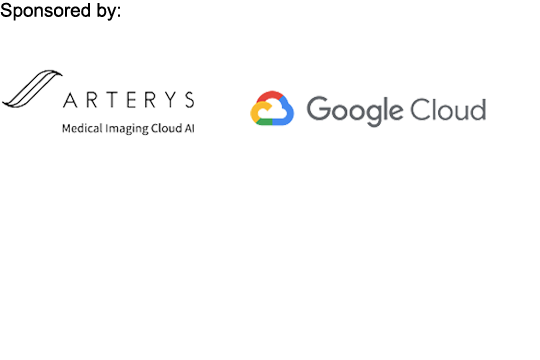 Machine Learning Showcase
This showcase features the latest software and product developments in machine learning and artificial intelligence. Stop by the North Hall to learn more about this game-changing technology from industry leaders.
View program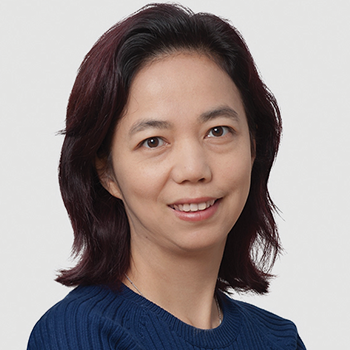 Fei-Fei Li, PhD
Toward Ambient Intelligence in AI-Assisted Healthcare Spaces

Plenary Lecture
Thursday, November 29, at 2:00 PM
2018 Distinguished Honorees
Are you an exhibitor?
View information and resources to get your booth up and running.