RSNA 2019
Annual Meeting
Join us for our 105th Scientific Assembly and Annual Meeting, December 1–6, 2019, at McCormick Place in Chicago, IL.
See possibilities together
At RSNA 2019, you will get hands-on experience with cutting-edge technology, including artificial intelligence (AI), 3D printing and virtual reality. Dive into the latest research, enhance your skills at over 400 educational courses, and join 50,000 attendees here to meet the leaders shaping tomorrow.
Join us
Registration is now open for the 105th Scientific Assembly and Annual Meeting, December 1–6 at McCormick Place in downtown Chicago.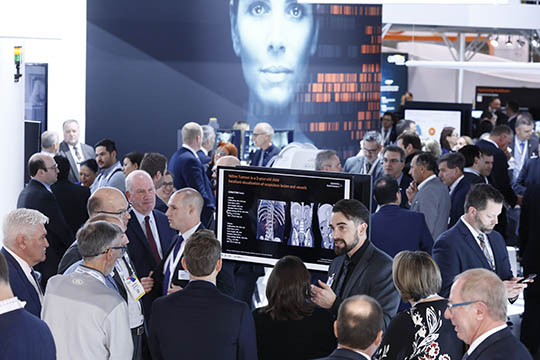 AI Showcase

The AI showcase is your central hub for AI—newly expanded for 2019. Discover AI innovations from industry leaders, see AI in action at the RSNA AI Theater, delve into AI solutions in the RSNA Deep Learning Classroom and network with colleagues in our lounges. Visit the North Hall, Level 1 to see the possibilities of AI firsthand.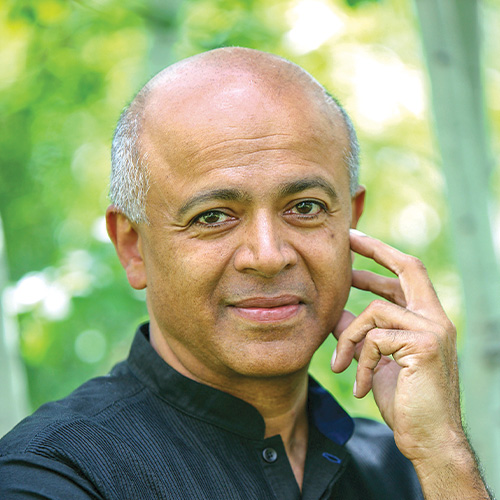 Abraham Verghese, MD
Finding the Caring in Care

Opening session speaker
Sunday, December 1, at 8:30 AM
2019 Plenary sessions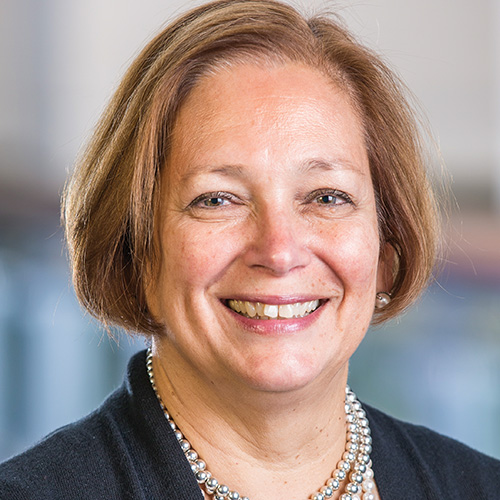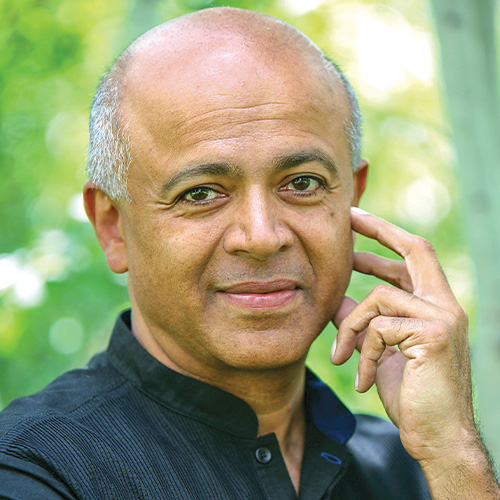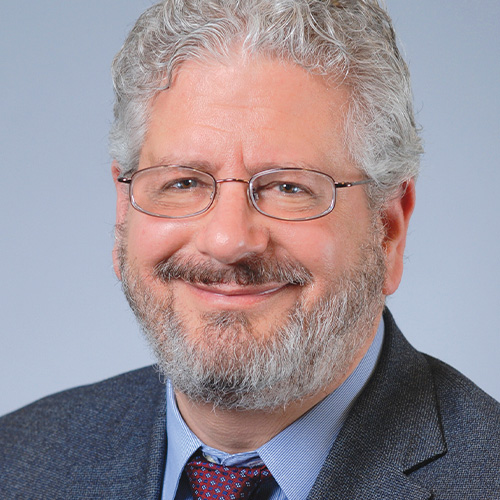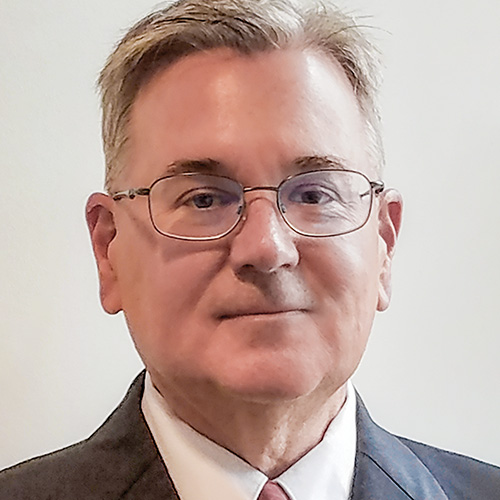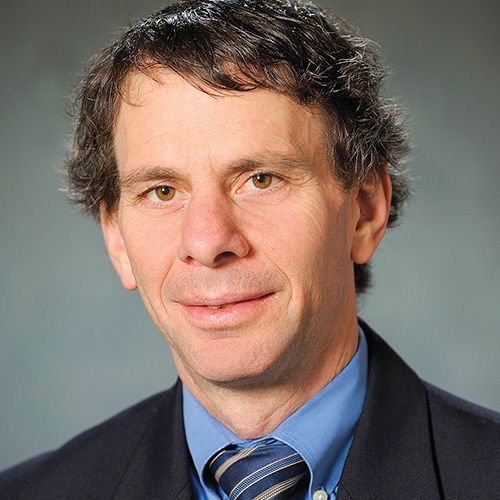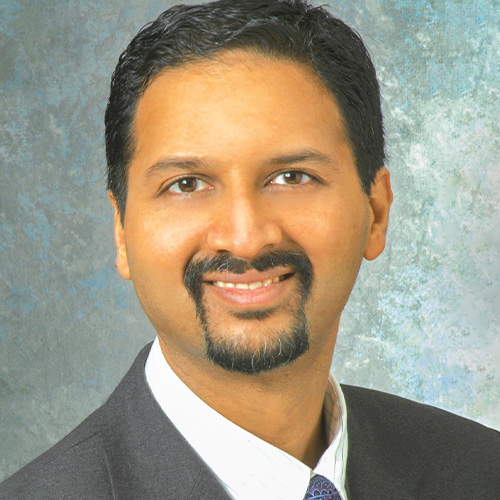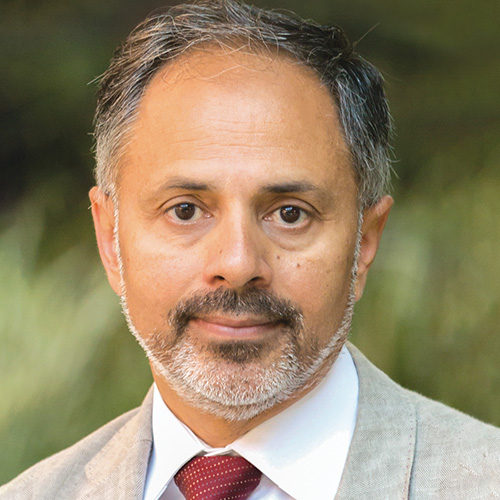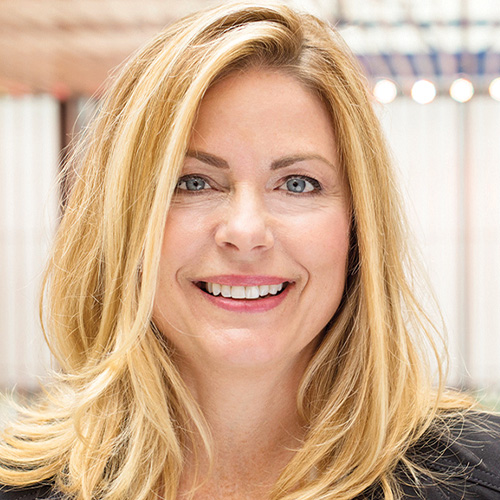 2019 Distinguished Honorees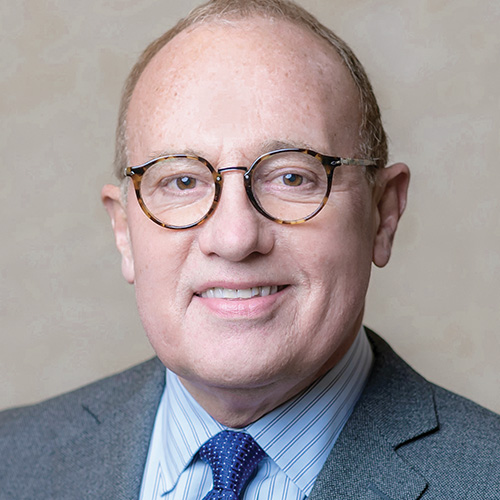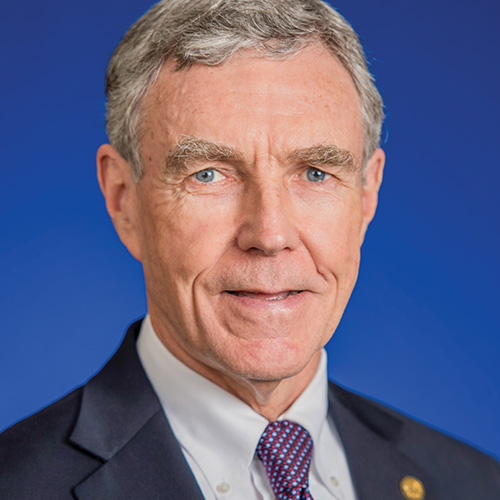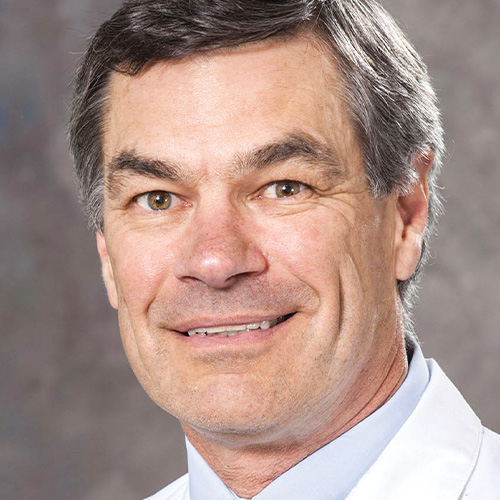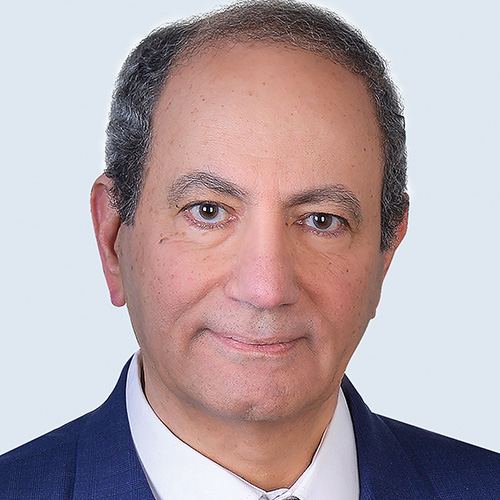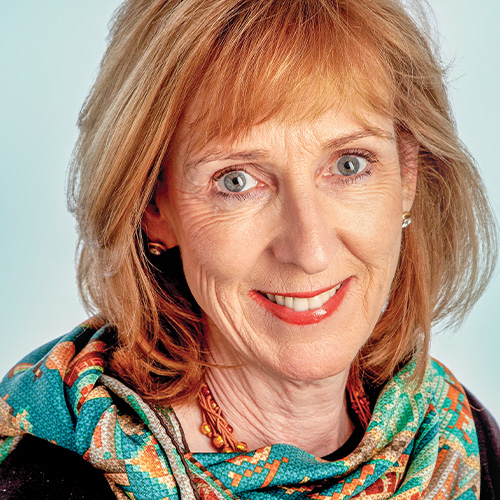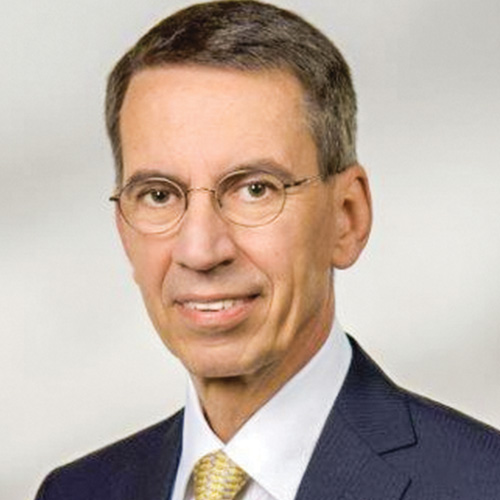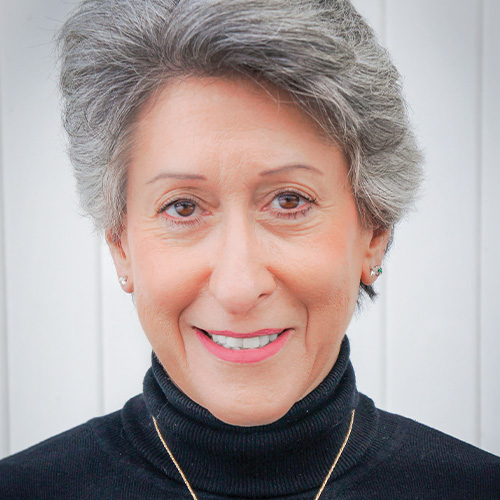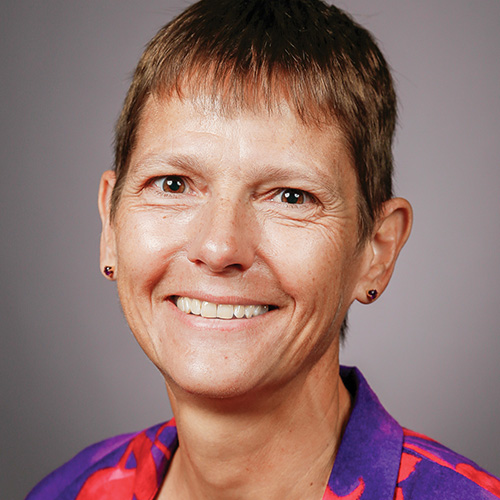 Special focus on Egypt and India
This year, RSNA is highlighting the work of our colleagues in Egypt and India. As part of our Egypt Presents and India Presents programs, attend sessions led by leaders in radiology from Egypt and India, learn about the Egyptian Society of Radiology and Nuclear Medicine (ESRNM) and the Indian Radiological and Imaging Association (IRIA), and explore innovations from Egyptian and Indian companies in our Technical Exhibit Halls.
Are you an exhibitor?
View information and resources to plan your 2019 exhibition.