RSNA membership plan updates for 2024
RSNA is pleased to offer a new membership plan that allows you to select one of three membership packages, accessing the benefits and services of most value to you.
In addition to the benefits in the Basic, Standard and Full Access packages, all membership packages offer exceptional core benefits, including:
Subscriptions to RSNA journals online, e-newsletters and RSNA News
Practice management resources and career support
Grant and volunteer opportunities
Explore our year-round and annual meeting specific benefits below and select a package that works for you.
New RSNA membership packages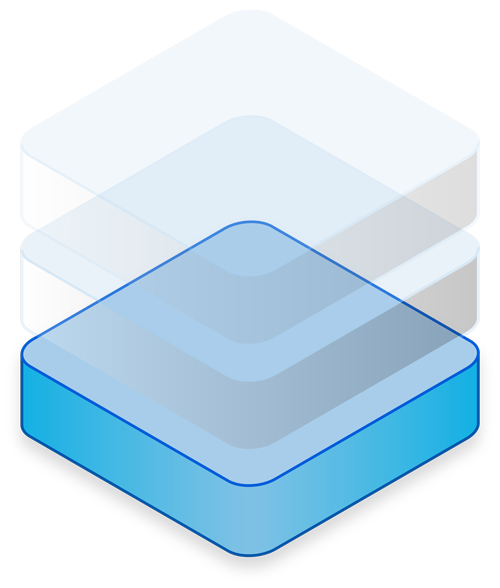 Basic
$399
Access to select RSNA essential resources and a members-only discount on RSNA 2024 meeting registration. No CME included.
Full details
Best value!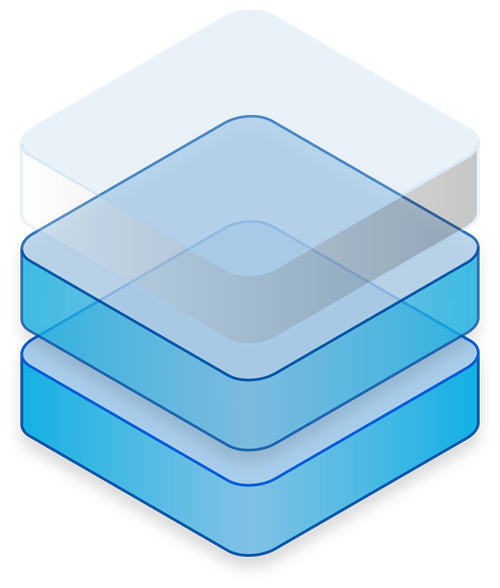 Standard
$695
Expanded access to RSNA essential tools, best-in-class education, CME activities, cutting-edge research and a members-only discount on RSNA 2024 meeting registration
Full details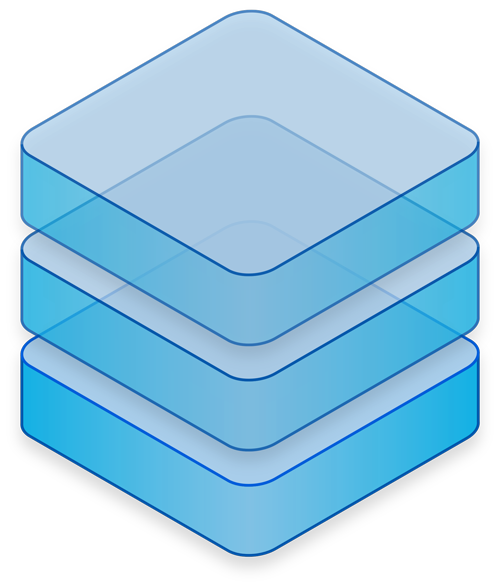 Full Access
$1,399
Access to all RSNA resources–INCLUDING in-person and virtual RSNA 2024 meeting registration with VIP benefits
Full details
Need help selecting a package?
Answer a few short questions to find out which package is recommended for you.
Take the quiz
Discounted membership rates for 2024
Some groups may be eligible for discounted or complimentary RSNA membership beginning in 2024. Visit our discounted membership rates page to find out if you qualify.
View discounted membership rates
FAQS
We've prepared important information to help you navigate the changes to our new membership plan.
View FAQs
Join RSNA for 2023
There's still time to enjoy all the benefits of RSNA membership in 2023! Join by Nov. 15.
Contact us
For questions or assistance, please email customerservice@rsna.org or call 1-877-776-2636 (in the U.S. and Canada) or 1-630-571-7873 (outside the U.S. and Canada).