Discounted dues eligible countries
RSNA is pleased to offer reduced membership dues to applicants who reside in a country with low per-capita income (low and lower-middle) as defined by the World Bank List of Economies. The reduced membership rate is $50.
Membership benefits include online access to all areas of the RSNA website, including RSNA's online journals and RSNA News. Your membership also includes discounted registration for Virtual Access to the RSNA annual meeting but does not include discounted registration for the in-person meeting in Chicago.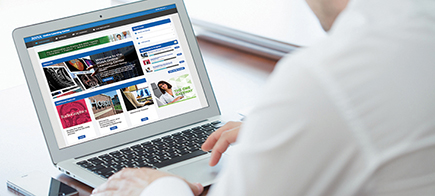 Join us
Join a global community of professionals dedicated to shaping the future of radiology.
Join RSNA