Regional Spotlight Courses
RSNA brings radiology education to cities across North America and around the world through our in-person Spotlight Courses. Each course focuses on a particular topic in medical imaging. The program is developed with global experts and tailored to meet the needs of each course's audience. When courses are held outside of the United States or Canada, often, the entire program is delivered in the region's native language.
As a Spotlight Course attendee, you'll meet new and old colleagues interested in the same area of radiology and have the opportunity to network with leaders from the region and North America. At select Spotlight Courses, attendees can also visit the exhibition area to learn about new technologies impacting the field of radiology.
Designed with your needs in mind, each Spotlight Course offers practical insight on essential topics in medical imaging.
COVID-19 announcement
Our top priority is to keep you, your fellow attendees and RSNA staff safe. Registered attendees will receive a full refund in the event a Spotlight Course is postponed or canceled. Because course dates and locations are subject to change, we encourage attendees traveling by air to purchase travel insurance, as transportation costs will not be refunded by RSNA. We will provide updates as the situation develops.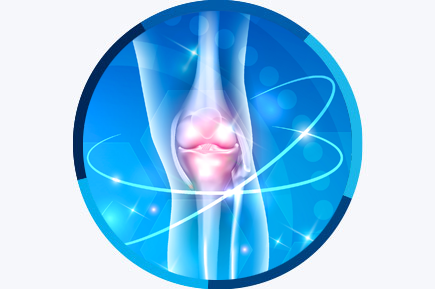 June, 2021
Imaging in Sports Medicine: Playing for the Future Buenos Aires, Argentina Explore MSK imaging applications in the multifaceted field of sports medicine.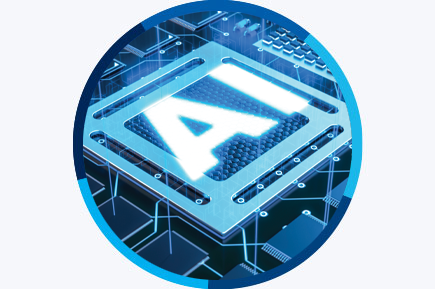 July, 2021
AI Hands-on Workshop London, United Kingdom Take a hands-on approach to implement AI in your practice.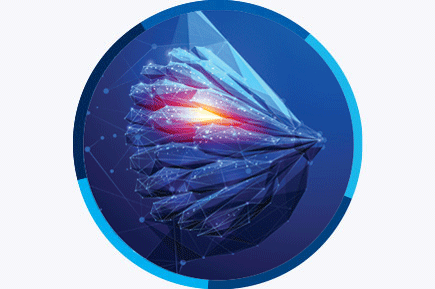 August, 2021
Breast Imaging with AI Applications Singapore Explore advances and techniques in breast imaging with AI technologies.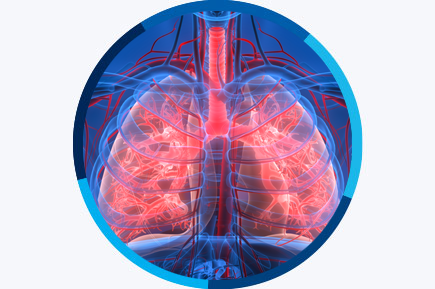 Date TBD (2021) 
Pulmonary Disorders with AI Denver, United States Discover the latest advances in diagnosing and treating pulmonary disorders.


Interested in exhibit or sponsorship opportunities?