AI in Neuroradiology: Research, Implementation and Ethics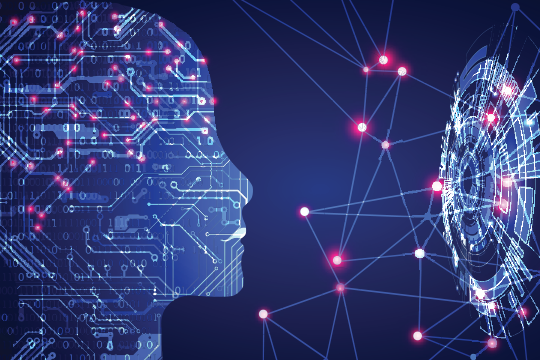 Mark your calendar for June 23 and spend an hour with the experts learning the latest on AI implementation in neuroradiology.
Register now
Webinar details
During this interactive webinar, you'll gain expert insight on common neuroradiology AI applications, upstream and downstream implementation, obstacles that impact enterprise-level deployment, the ethics of AI and the gap between reported research and implementation. You won't want to miss the opportunity to listen to a variety of perspectives, participate in a panel discussion and brainstorm deployment solutions.
Date: June 23
Time: 12 – 1 p.m. CT
Price: RSNA members: $25 | Non-members: $50
Speakers
Suzie Bash, MD
Marc Kohli, MD
Yvonne Lui, MD
Luciano Prevedello, MD, MPH
Max Wintermark, MD