Regional Spotlight Courses
RSNA brings radiology education to cities across North America and around the world through our in-person Spotlight Courses. Each course focuses on a particular topic in medical imaging. The program is developed with global experts and tailored to meet the needs of each course's audience. When courses are held outside of the United States or Canada, often, the entire program is delivered in the region's native language.
As a Spotlight Course attendee, you'll meet new and old colleagues interested in the same area of radiology and have the opportunity to network with leaders from the region and North America. At select Spotlight Courses, attendees can also visit the exhibition area to learn about new technologies impacting the field of radiology.
Upcoming courses
Save the date for these future Spotlight Courses. Designed with your needs in mind, each course offers practical insight on essential topics in medical imaging.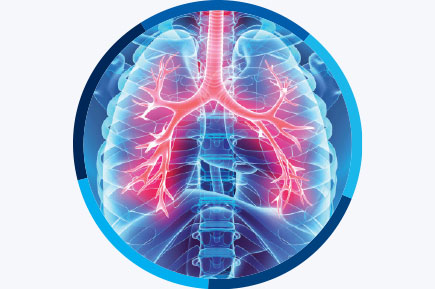 April 12–13, 2019
Nuevas Fronteras: Avances en Radiología del T‌órax
Santiago, Chile
Explore important topics in chest imaging in this Spanish-language course.
Registration has reached capacity and is now closed.
Learn more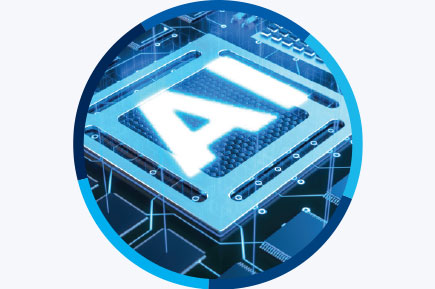 May 3–4, 2019
Comprehensive AI for Practicing Radiologists
Paris, France
Discover the role AI can play in your radiology practice in this English-language course.
Learn more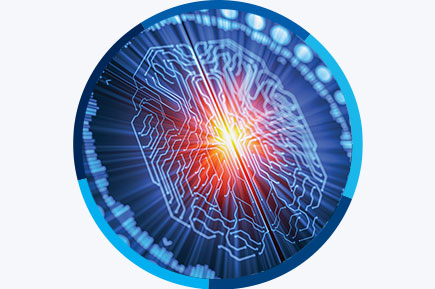 May 31–June 1, 2019
Radiology in the Age of AI
San Francisco, USA
Engage the future of your practice with this AI-focused course in beautiful Northern California.
Learn more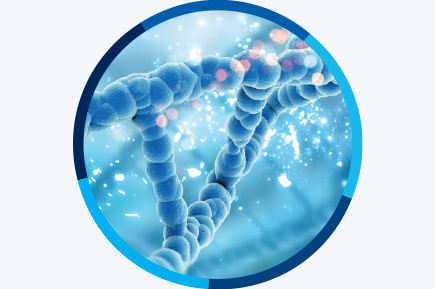 September 27–28, 2019
Tópicos no Imageamento do Câncer
São Paulo, Brazil
Explore advances and topics in cancer imaging in this Portuguese-language course.

Registration opens beginning of May.


Interested in exhibit or sponsorship opportunities?