Regional Spotlight Courses
RSNA brings radiology education around the world through our Spotlight Courses. Designed with your needs in mind, each course offers practical insight on essential topics in medical imaging. Global experts develop course programs that are tailored to meet the needs of each audience and are often delivered in the region's native language.
As a Spotlight Course attendee, you'll connect with new and old colleagues interested in the same area of radiology as well as leaders from around the world. At select Spotlight Courses, attendees can also visit an exhibition area to learn about new technologies impacting the field of radiology.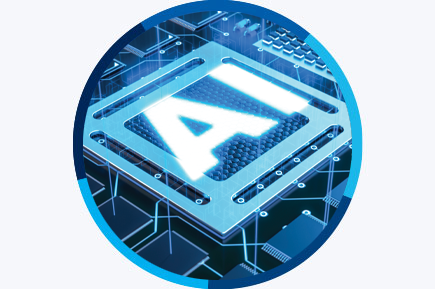 July 21 – 22, 2021
AI Implementation: Building Expertise and Influence
Gain the necessary skills to effectively develop and implement AI strategies in your practice.
Course format: Virtual
Time zone: Greenwich Mean Time (GMT)
Learn more
Register now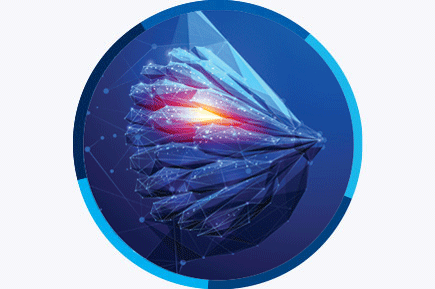 August 27 – 28, 2021
Emerging Advances in Breast Imaging
Explore diagnostic and interventional techniques and new technologies in breast imaging.
Course format: Virtual
Time zone: Singapore Time (SGT)
Registration opens: July 16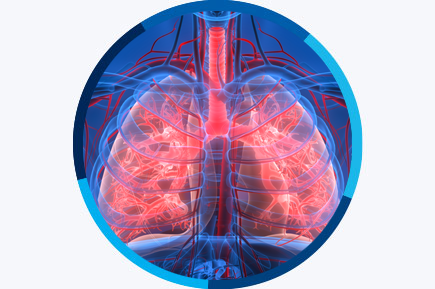 Fall 2021
Pulmonary Disorders with AI
Discover the latest advances in diagnosing and treating pulmonary disorders.
Interested in exhibit or sponsorship opportunities?