Thank you for attending RSNA 2022!
Annual Meeting
Virtual Access is available until May 1, 2023, noon CT!
Join us for RSNA 2023
Nov. 26–30, 2023
Technical Exhibits: Nov. 26–29
Thank you for attending RSNA 2022! Your participation helped create an exceptional week of learning, connection and collaboration.
Don't forget you can catch up on what you missed with Virtual Access! Visit Meeting Central to register, upgrade or view on-demand programming until May 1, 2023, noon CT.
RSNA 2022: Empowering Patients and Partners in Care examined the critical role radiology plays in enabling teams to deliver better patient care through a wide variety of innovative research, education and an outstanding plenary program highlighting timely topics in the field.
Browse the education, scientific and industry programming using Meeting Central or the RSNA 2022 meeting app — register or upgrade your package to get Virtual Access!
Technical Exhibits
View industry programming until May 1, 2023, noon CT! You'll find on-demand product demonstrations and presentations from a variety of companies showcasing the latest software, tools and practice enhancements.
Be sure to check out what you missed in the AI Theater, where you'll find on-demand presentations from companies who can help you use AI to maximize your efficiency. Plus, you can learn more about RSNA-led imaging AI education and research.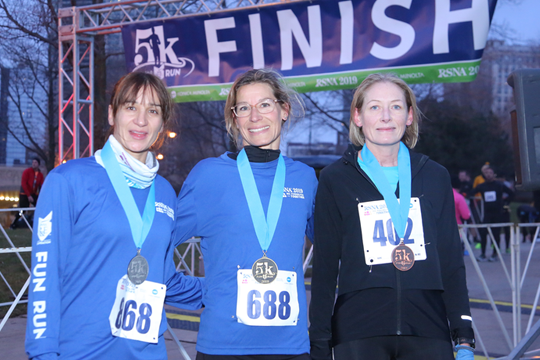 Race for radiology research
Thank you for your participation in the RSNA 2022 5k Fun Run! You helped improve patient care by supporting the RSNA Research & Education Foundation.

View the results to find out where you placed!
RSNA's annual meeting is the premier forum for radiology professionals and industry partners to network, exchange new research and ideas, and view the latest innovations in the field.
Access our on-demand industry program on Meeting Central or the RSNA 2022 meeting app until May 1, 2023, noon CT. You'll find product demonstrations, theater presentations, vendor workshops, Lunch & Learns and corporate symposiums.
Engage at RSNA
Attend industry presentations to learn how to enhance patient care and streamline operations.
Explore cutting-edge products and solutions
See the latest tech in action in a wide variety of subspecialties and special interest areas.
Connect and exchange ideas
Experience the value of reconnecting with industry leaders and the radiology community in one place.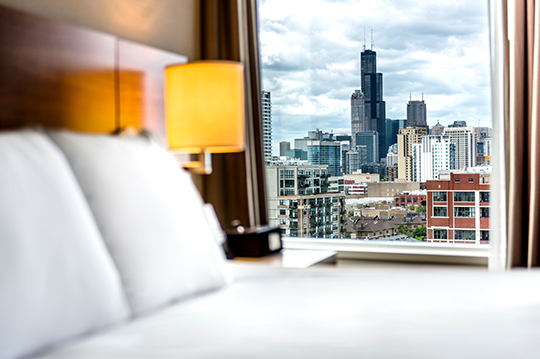 Reserve your hotel for RSNA 2023
Reserve your RSNA 2023 hotel room through RSNA to get the best available pricing and selection. We'll assist with all your housing inquiries and concerns, allowing you to enjoy the many benefits of using RSNA as your dedicated travel partner.
Attendee reservations Exhibitor reservations
Get the latest annual meeting updates
Stay informed and get the latest annual meeting information delivered to your inbox.