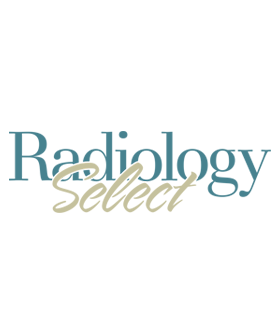 Radiology Select is a continuing series of selected Radiology articles that highlight developments in imaging science, techniques and clinical practice. Each volume highlights an important topic in the field and is supplemented by commentaries, author interviews and podcasts in select volumes.
Features
Presents 20 to 35 essential previously published Radiology articles focusing on one subspecialty topic
Articles personally selected by guest editor(s) for a comprehensive portfolio
Interactive videos and podcast with the online editions
Guest editor and article author commentaries for each volume
Volumes
Select a topic to learn more.
Note: Volumes 1 to 8 are available online, free of charge. There are no opportunities to earn SA-CME credits with these volumes and print copies are no longer available.