RSNA 2022
RSNA 2022
108th Scientific Assembly and Annual Meeting
Nov. 27 to Dec. 1, 2022 McCormick Place
Technical Exhibits: Nov. 27–30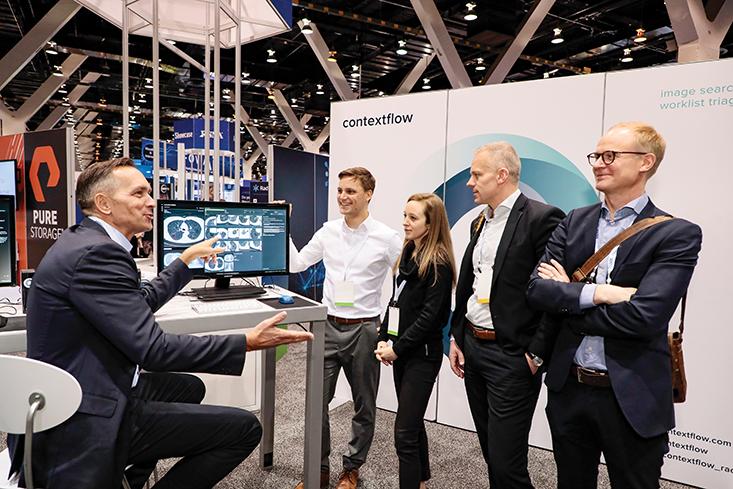 RSNA 2022 annual meeting registration
Whether you join your friends and colleagues in Chicago or attend from home, RSNA 2022 is the global radiology forum where the power of imaging, education and collaboration come to life.
Register now
View pricing & registration
Meeting Central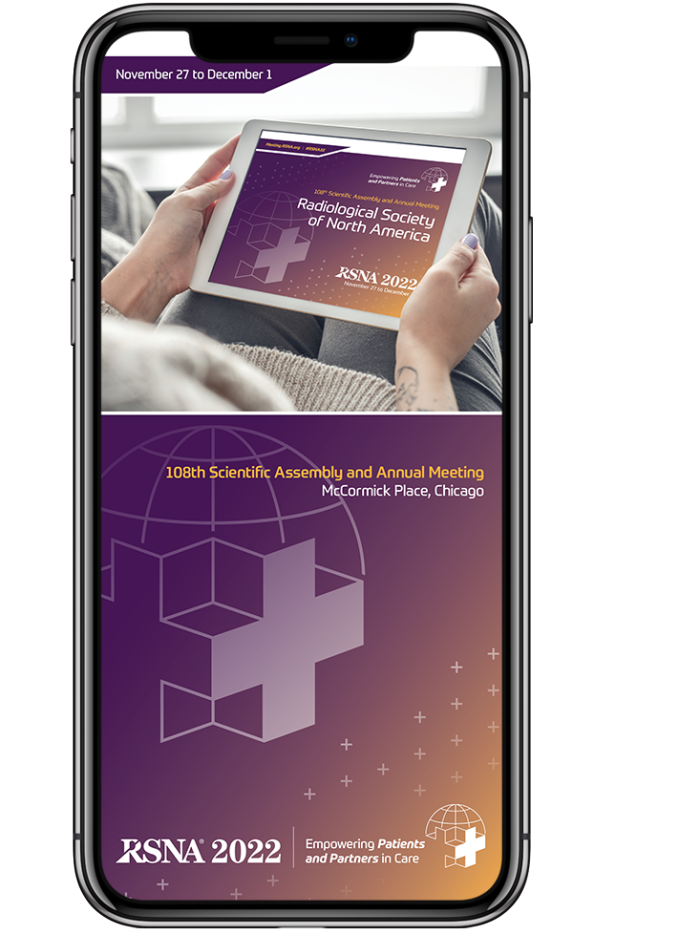 Plan your RSNA 2022
experience today!
Everything you need to plan the best RSNA 2022 experience is now available! Visit Meeting Central to browse programming and start building your agenda. Be sure to download our mobile app to access it all while you're on the go.
The RSNA 2022 meeting app is sponsored by Hologic.


Download now!
RSNA meeting highlights
Bookmark our meeting highlights page to stay up to date on the noteworthy events and unique learning opportunities happening during RSNA 2022. You won't want to miss what's new and returning this year!
Meet the RSNA 2022 plenary speakers
We're excited to welcome this world-class panel of engaging speakers to the RSNA 2022 plenary sessions.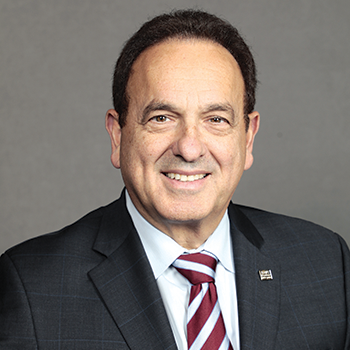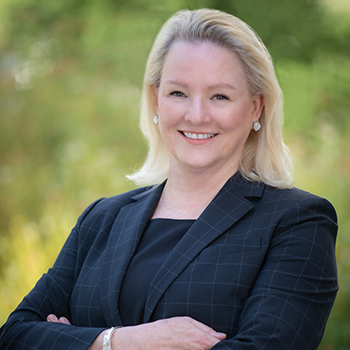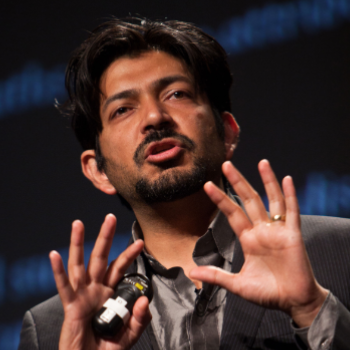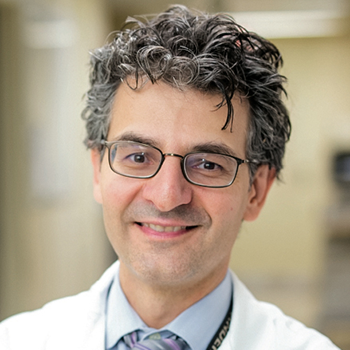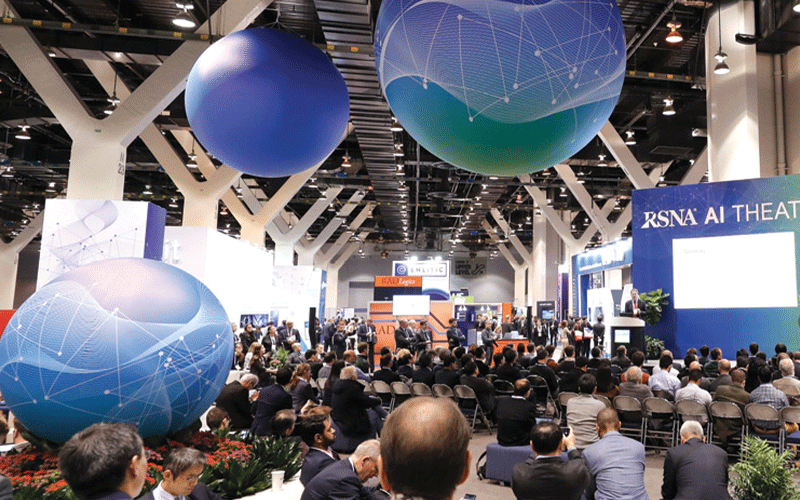 AI Showcase
Sponsored by

The AI Showcase is the center of all the latest imaging AI technology at RSNA 2022. Watch engaging presentations in the AI Theater to learn about the AI solutions fueling the future of imaging, connect with exhibitors offering innovative technical solutions and stop by the AI Imaging in Practice Demonstration to get a look into new tools and practice enhancements enabled by AI.
Be sure to visit the South Hall of McCormick Place to explore current and emerging innovations in medical imaging AI.
Explore AI Showcase exhibitors
Exhibitor resources
Explore the variety of essential resources we've put together to help you maximize your success and plan your 2022 exhibit.