Registration is open!
109th Scientific Assembly and Annual Meeting

Join us in Chicago
Annual Meeting: Nov. 26–30, 2023
Technical Exhibits: Nov. 26–29, 2023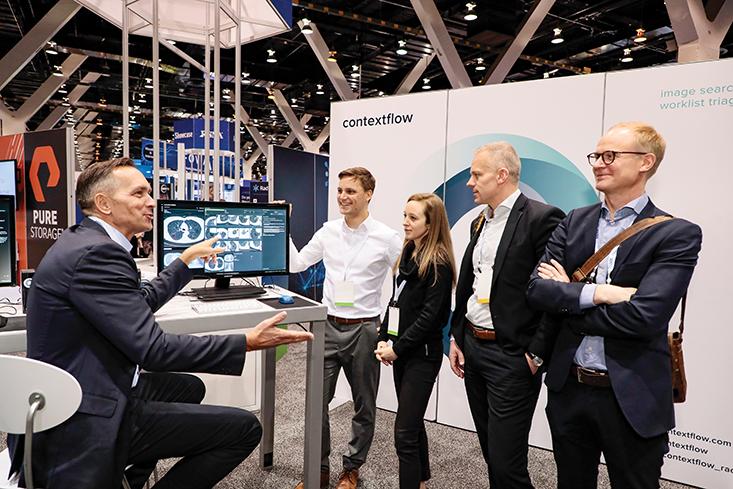 RSNA 2023 registration is open!
Make plans to attend the world's leading radiology forum and experience the power of imaging, education and collaboration come to life. Register for RSNA 2023 today!
Select a registration package that works best for you and browse our attendee resources to prepare yourself for radiology's most important week.
Why attend
RSNA's annual meeting provides radiology professionals and industry partners with endless opportunities to learn, connect, exchange ideas and see the latest technology in action.
This year's theme, Leading Through Change, focuses on how radiology professionals can be intentional and proactive while leading teams and organizations through change.
Learn more about how you'll benefit from participating in the world's largest medical imaging conference.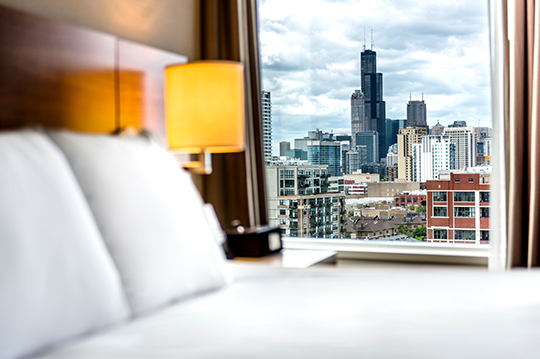 Meet the RSNA 2023 plenary speakers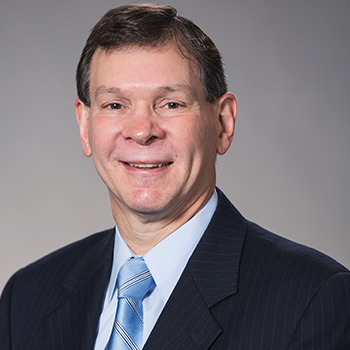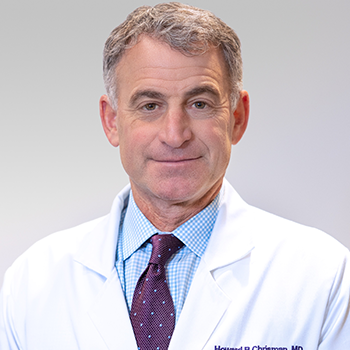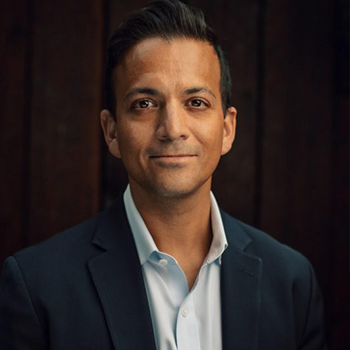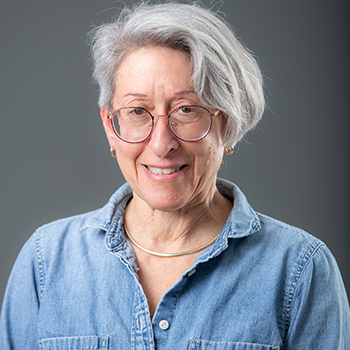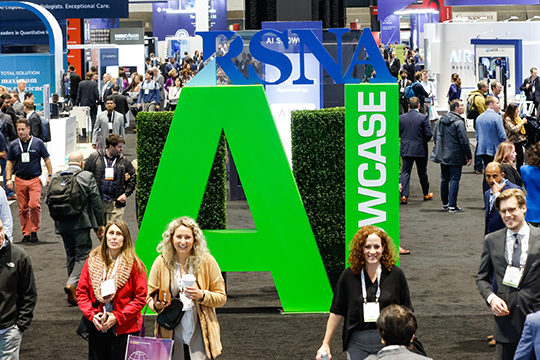 AI Showcase
Sponsored by


Visit the center of imaging AI technology at the RSNA 2023 AI Showcase. Located in South Hall A of McCormick Place, the AI Showcase provides attendees with the opportunity to listen to engaging presentations in the AI Theater, connect with exhibitors offering innovative technical solutions and view practice-enhancing product demonstrations.
View AI exhibitors
Exhibitor resources
Explore the variety of essential resources we've put together to help you maximize your success and plan your 2023 exhibit.
FAQs
We've prepared important information to help you easily navigate RSNA 2023.
Visit our FAQ page to find answers to common questions.
Sign up for email updates
Don't miss exciting annual meeting updates. Join our mailing list and be the first to hear the latest RSNA 2023 news.