RSNA 2021
RSNA 2021
107th Scientific Assembly and Annual Meeting
November 28 to December 2
McCormick Place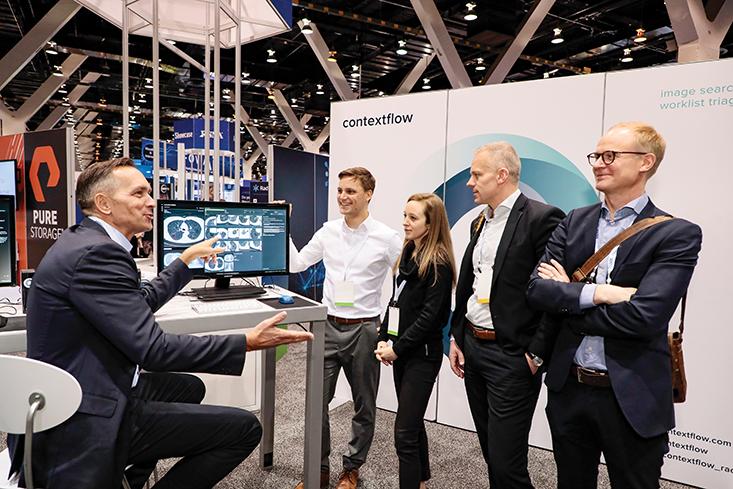 RSNA 2021: Redefining Radiology
Registration for RSNA 2021 is now open!
RSNA 2021 is the place where new ideas and technologies that redefine what it means to work as a radiologist will come to life. Whether you join us in Chicago or attend virtually, we offer a variety of annual meeting registration packages that allow you to get the most out of your meeting experience—register today and save!
Register now
Pricing
Join the conversation
#RSNA21
AI Showcase
Sponsored by

The AI Showcase is your central hub for AI at RSNA 2021. Experience the possibilities of AI firsthand in the AI Theater, get a look into the future of clinical practice at the AI Imaging in Practice demonstration and connect with AI Showcase exhibitors offering the latest innovations and technical solutions.
Visit the South Hall of McCormick Place to explore current and emerging innovations in medical imaging AI.
Explore AI Showcase exhibitors
Featured speakers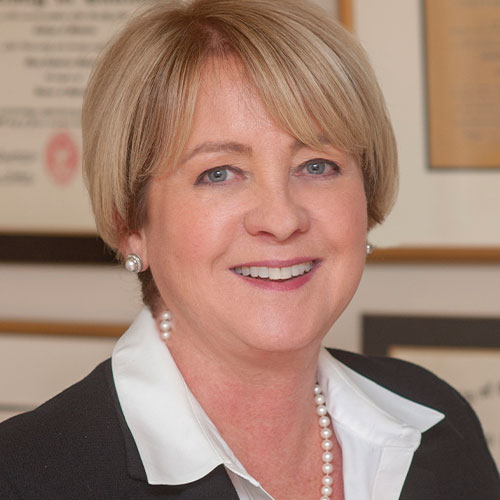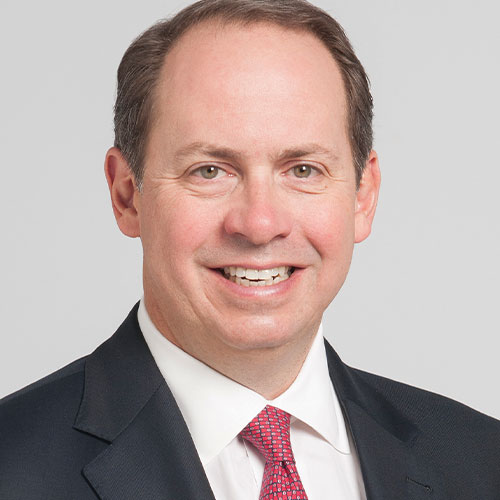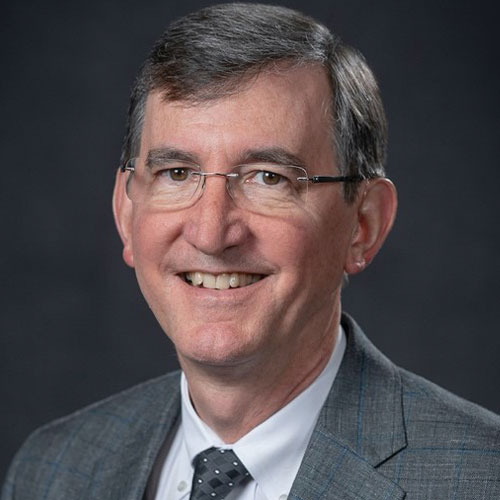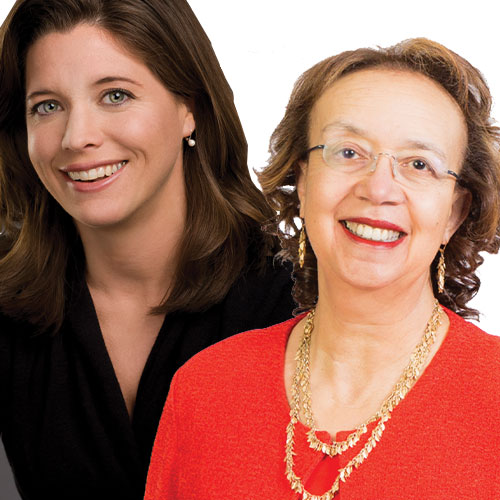 Camp RSNA is free for members at RSNA 2021
As part of RSNA's commitment to inclusion, Camp RSNA, the onsite daycare at McCormick Place, will be offered this year at no cost to members! Open to children ages six months to 12 years, Camp RSNA provides a safe environment with a creative, customized schedule of events and a variety of engaging, age-appropriate activities led by trained professionals.
RSNA members can sign up for childcare services through the RSNA 2021 registration website. Non-members can also experience the convenience of Camp RSNA (registration fee applied) and can register for services directly through our vendor.
Member registration
Non-member registration
Interested in exhibiting?
It's time to plan your RSNA 2021 exhibition! Take a look at our exhibitor benefits, exhibit space options, sponsorship opportunities and tips for planning your exhibit. Reserve your space by October 29.