AI Implementation: Building Expertise and Influence
AI Implementation: Building Expertise and Influence
July 21 to 22
2–6 PM Greenwich Mean Time (GMT)
9 AM–1 PM Central Time (CT)
Live online course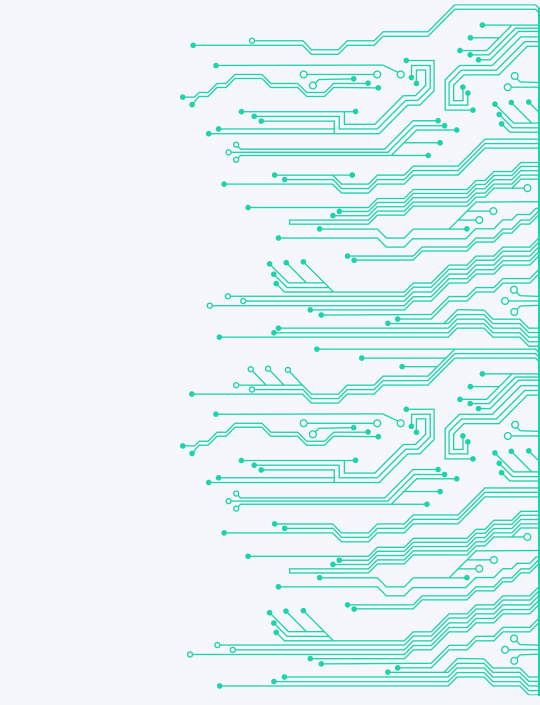 Gain the foundational knowledge to bring AI to your practice
Discover the possibilities, limitations and clinical applications of deep learning in radiology and learn how to implement artificial intelligence (AI) at your practice. During this two-day course, AI experts will share tips on how to navigate the ethical, legal and social complexities of implementing AI.
By the end of the course, you'll have the expertise you need to become an AI influencer at your practice, including how to train algorithms, evaluate vendors and plan for a smooth and effective implementation.
Registration is closed. Registrants can access a live recording of the course in the Online Learning Center through December 31, 2021. Registrants must log in to view the recording.
On-demand access
Education that's one of a kind
Lead your practice into the future
Gain the expertise necessary to lead your team in implementing the latest AI technology at your practice.
Learn how to evaluate vendors
Walk into vendor meetings with confidence after learning which questions to ask and how to interpret vendor results.
Join small group discussions
Delve into case-based exercises that focus on how to test an algorithm and prepare your organization for AI implementation.
Course details
After learning the fundamentals of AI, you'll watch a live demonstration in which you can follow along and experiment with an algorithm to affect its outcome. You'll also participate in pre-implementation and implementation exercises that cover everything you need to ensure the process is a success. The course will conclude with a digital networking hour where you can meet one-on-one with attendees and presenters or join group discussions on topics of interest.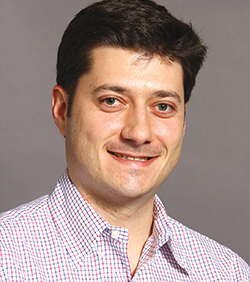 "AI is the future of radiology, so this course is for anyone who wants to lead their team in adopting this innovative technology at their practice." – Dr. Luciano M. Prevedello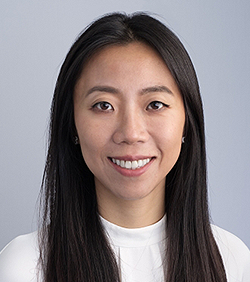 "Algorithms and deep learning can feel intimidating, but this course will make these concepts more accessible. Participants will feel empowered to communicate with AI vendors and share insights with their team." – Dr. Yan Chen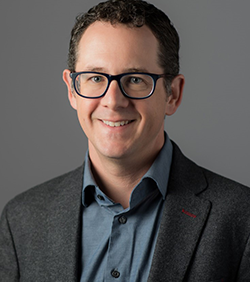 "Participants will walk away from this course with a clear plan for what needs to happen before, during and after AI implementation, so they feel equipped to manage the process and make informed decisions." – Dr. Marc Kohli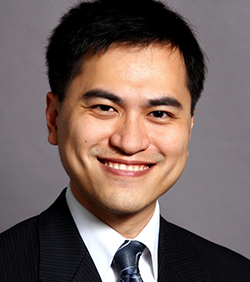 "This intimate course offers group discussions and case-based exercises that provide pragmatic knowledge on how to make AI at your radiology practice a reality."
— Po-Hao Chen, MD
Join us online
Using a number of unique, interactive platforms, you can participate in small group discussions, join a digital networking hour, watch a live demonstration and experiment with an AI algorithm all from your home. Don't miss this chance to build your AI expertise and become a leader at your practice.
Additional educational opportunities
Explore upcoming live webinars, virtual courses, workshops and on-demand learning opportunities.