Comprehensive AI for Practicing Radiologists
Comprehensive AI for Practicing Radiologists
Paris, France
May 3–4, 2019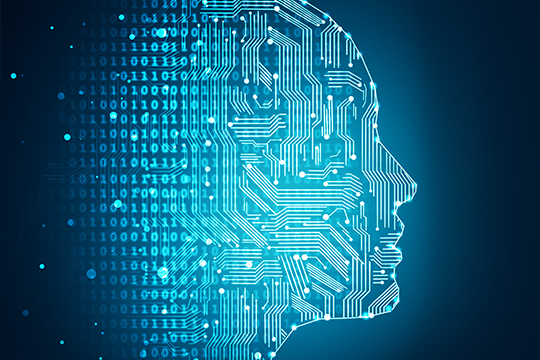 Get started with AI in your practice
Artificial intelligence (AI) is changing radiology. Don't get left behind. This course, designed specifically for practicing radiologists, will help you leverage the power of AI in your practice and give you tools you need to grow into an AI adopter. Top AI experts will teach you useful skills for integrating AI into your practice's workflows and processes, ultimately enhancing patient care. 
Plus, your registration includes: 
• Course materials 
• Certificate of attendance 
• Post-course networking opportunities 
Space is limited—register today! 
Register
Education that's one of a kind
Discover actionable AI insights from leading specialists.
Connect with presenters, peers and companies throughout the course.
Gain practical AI skills to improve patient care in your practice.
Course details
This unique, two-day course explores the clinical applications of AI you can take back to your practice to improve patient care. RSNA, a world-leader in radiology education, brings together top AI experts and knowledgeable industry professionals in an intimate, professional setting to provide you the latest, most practical AI insights—even if this is the first time you've explored AI for your practice.
"This course gives radiologists the foundation to truly understand what applying AI in their clinical practice means."
—Nabile M. Safdar, MD, MPH
Join us in Paris
Radiology is changing every day. We want to help you stay ahead of the latest developments in AI. Register now to learn with RSNA, radiology's AI education leader.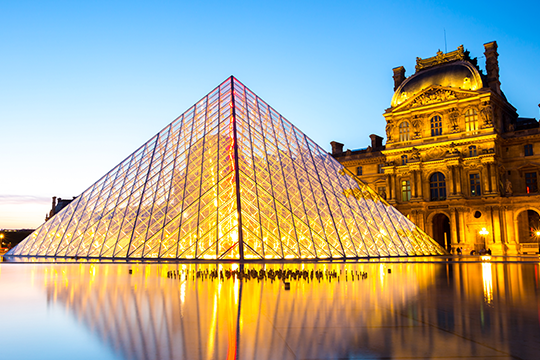 Learn in Paris, the City of Lights
The course takes place in the heart of Paris at the Espace Saint-Martin conference center. It is conveniently located within walking distance of multiple hotels, metro stops and parking locations. After a day of learning, you have access to the city's world-renowned cuisine, shopping and cultural attractions. In addition to top AI education, Paris' iconic experiences are at your fingertips.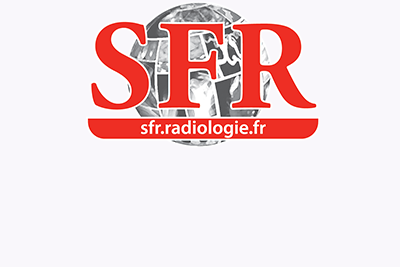 Presented with the support of the Société Française de Radiologie
We thank the Société Française de Radiologie (SFR) for working with RSNA to offer this premier educational course. SFR is an association whose objective is to develop an expertise on all subjects concerning imaging and to ensure its dissemination.

Additional learning opportunities
RSNA is a leading resource for quality medical education, providing courses of the highest quality. Explore our other Spotlight Course educational options offered throughout the year and the world.