Get to know the faculty members who will lead you through AI Implementation: Building Expertise and Influence.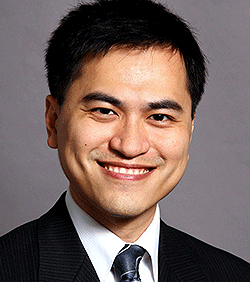 Po-Hao Chen, MD
Po-Hao Chen, MD, is the chief informatics officer and staff musculoskeletal radiologist at the Cleveland Clinic Imaging Institute. Dr. Chen leads a team of 60 imaging informatics professionals in the prioritization, selection and deployment of radiology IT and AI products for more than 25 hospitals and family health centers that support 270 radiologists in Ohio and Florida. He also leads the imaging IT integration for Cleveland Clinic's most recent U.S. hospital acquisitions. Taking a pragmatic and operational perspective on the role of AI in radiology workflow, Dr. Chen is most interested in evaluating and monitoring the performance of intelligent tools in everyday radiology workflow.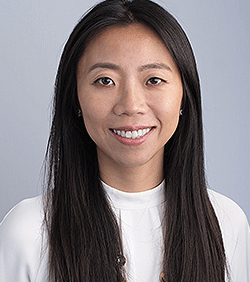 Yan Chen, MD
Yan Chen, MD, is an associate professor of cancer screening at the University of Nottingham's School of Medicine. Her research involves exploring novel technologies and techniques that enhance screening programs while minimizing risk to the patient. In addition, Dr. Chen runs several internationally well-known external quality assurance schemes for breast and lung screening programs that assess imaging interpretation skills and appropriate AI implementation.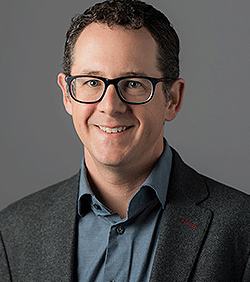 Marc Kohli, MD
Marc Kohli, MD, co-leads imaging IT at the University of California, San Francisco where he focuses on operations and application support for a variety of clinical services. Dr. Kohli has extensive experience in informatics and is the former chair of the Board of Directors for the Society of Imaging Informatics in Medicine. He also participates on the Radiology Informatics Committee for RSNA as the co-chair of a joint RSNA/American College of Radiology Committee on Common Data Elements.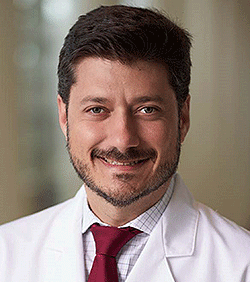 Luciano Prevedello, MD
Luciano Prevedello, MD, is an associate professor of radiology at The Ohio State University Wexner Medical Center. He is also the vice chair for medical informatics and augmented intelligence in imaging, the division chief of medical imaging informatics and the medical director of the 3D and Advanced Visualization Lab.