Empowering your practice
Practice tools
We offer a variety of tools and resources in quality improvement, patient-centered care and standards development to help radiologists improve their practice.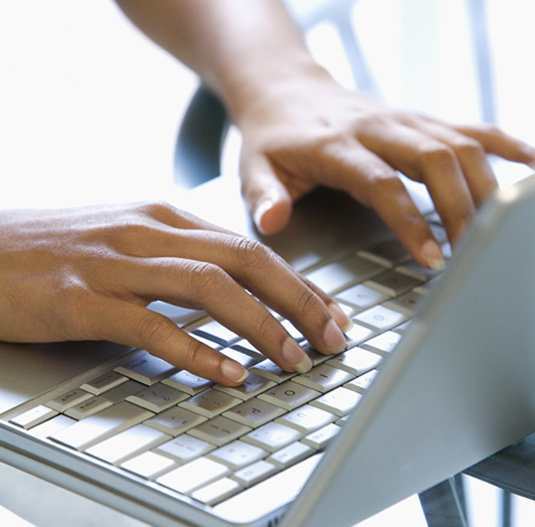 Supporting excellence and efficiency
A core aspect of our mission is to promote excellence in patient care while enhancing the efficiency and effectiveness of your radiology practice.
We produce resources to increase your knowledge of quality of care and invite you to share your quality improvement work in the field.
Our patient-centered care materials help you continue to build your practice with the needs of patients in mind.
Standardization initiatives in radiology are expanding and we are using innovative technology to make our shared language and systems function more efficiently.
We continually seek ways to advance the radiologic sciences, build strategies to improve health care delivery and foster the development of the next generation of radiologists.
Data standards and tools
We are working to bring common standards, such as a shared vocabulary, reporting templates and data elements, into practice for radiologists around the world. Our solutions can be adopted by radiology practices and health care vendors who want to work more productively while improving the quality and safety of patient care. Learn more about all our projects to keep your practice at the forefront of radiology.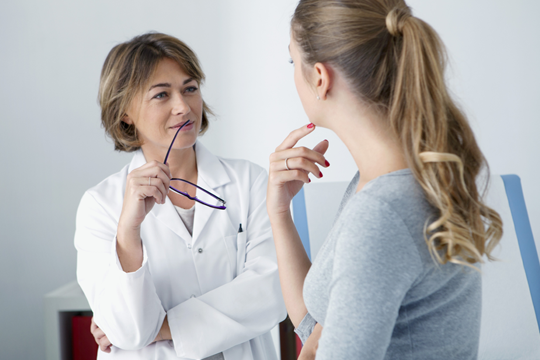 Evaluating and improving care
Help keep your practice running efficiently with our radiology-specific training, certifications and educational resources in quality improvement (QI). Read QI reports that show radiology QI initiatives in action. All our QI projects are developed to give radiologists and medical imaging professionals the tools they need to enhance patient care and safety standards.
Explore quality improvement resources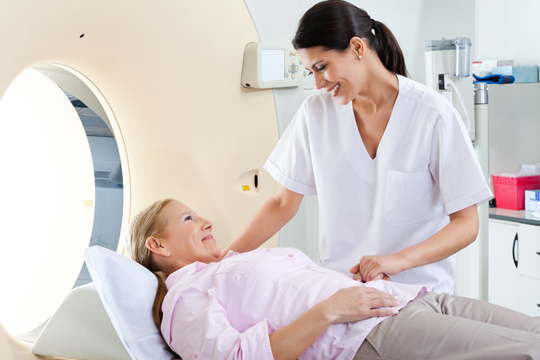 Prioritizing patients
Your patients look to you to provide guidance, information, comfort and compassion. We have the tools, advice and information you need in order to strengthen relationships with your patients. From customized materials to display in your practice to patient-friendly descriptions of typical imaging procedures, we can help you enhance your patient-centered practice.
Explore patient-centered care resources