Radiology: Cardiothoracic Imaging
Launching in early 2019, Radiology: Cardiothoracic Imaging will emphasize research advances and technical developments in medical imaging that drive cardiothoracic medicine. This online only journal will contain a mix of original research and topical reviews.
Radiology: Cardiothoracic Imaging will follow the same high editorial standards as Radiology and present innovative science to aid in the translation of research into clinical practice for the cardiothoracic subspecialty.
The journal will be published bimonthly and available exclusively online. RSNA members will receive a complimentary subscription. Institutions can receive free access from launch date through Dec. 31, 2019, by registering at rsna.org/freetrial.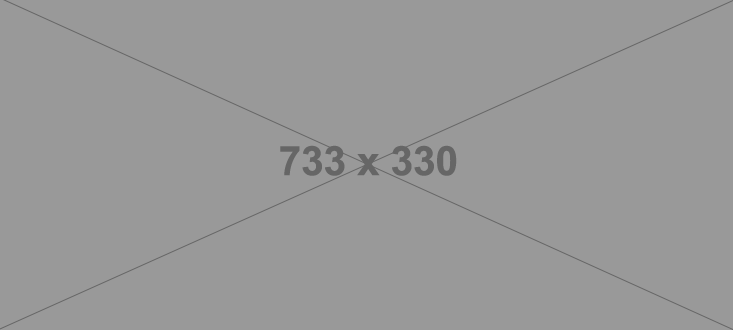 Call for submissions
Submissions for original research and editorial material for Radiology: Cardiothoracic Imaging will be open in late 2018.
Learn more