Radiology: Artificial Intelligence
Launching in early 2019, Radiology: Artificial Intelligence will highlight the emerging applications of machine learning and artificial intelligence in the field of imaging across multiple disciplines.
Radiology: Artificial Intelligence will follow the same high editorial standards as Radiology and present innovative science to practicing physicians and imaging researchers in the rapidly growing subspecialty of machine learning and AI.
Featured topics may include:
The impact of AI to diagnose and manage patients, extract information, streamline radiology workflow, or improve healthcare outcomes
Novel applications of AI in radiology
Innovative AI methodologies
AI's role to educate radiologists, referring providers and patients
Ethical, legal and social issues surrounding AI
Radiology: Artificial Intelligence will be published bimonthly and available exclusively online. RSNA members will receive a complimentary subscription. Institutions can receive free access from publication launch date through Dec. 31, 2019 by registering at rsna.org/freetrial.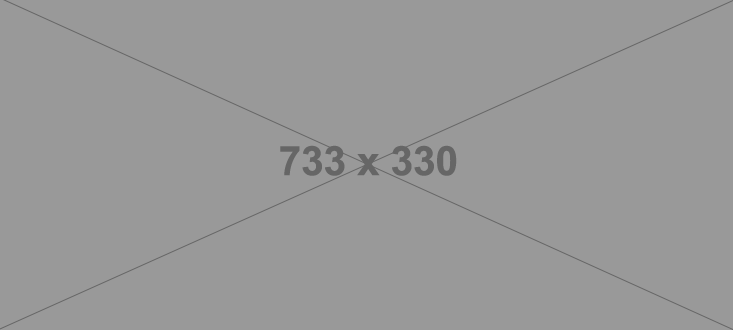 Call for submissions
We are accepting submissions of high quality manuscripts, reviews and commentary. View the author instructions for information on manuscript types, author resources and submission guidelines.
Learn more