COVID-19: Practice Management
Information and updates on managing your practice during COVID-19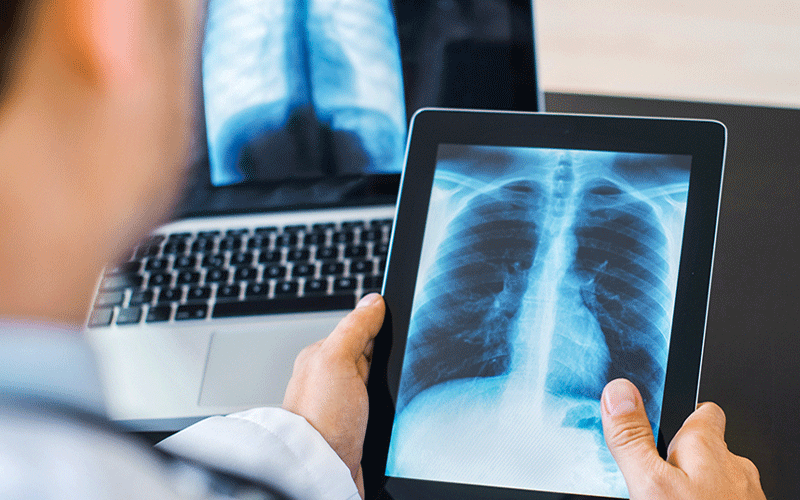 Teleradiology Soars During COVID-19 Pandemic
When the fast-moving COVID-19 pandemic hit the U.S. in early 2020, radiology practices and departments — almost overnight — began to ramp up the use of teleradiology and other virtual technology tools to maintain their workloads from a remote location.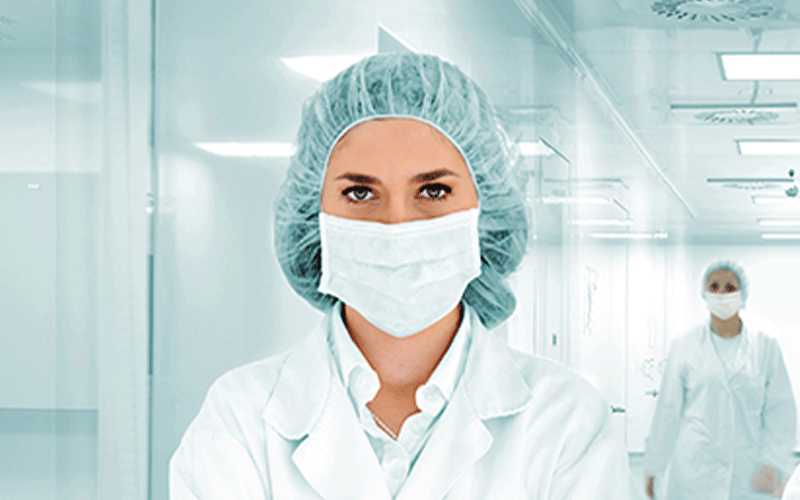 RSNA Offers Industry Resources for Radiology Community
RSNA has added an Industry Resources website as part of its COVID-19 Resources to connect radiologists and the radiology community to the most timely and useful COVID-19 information and resources.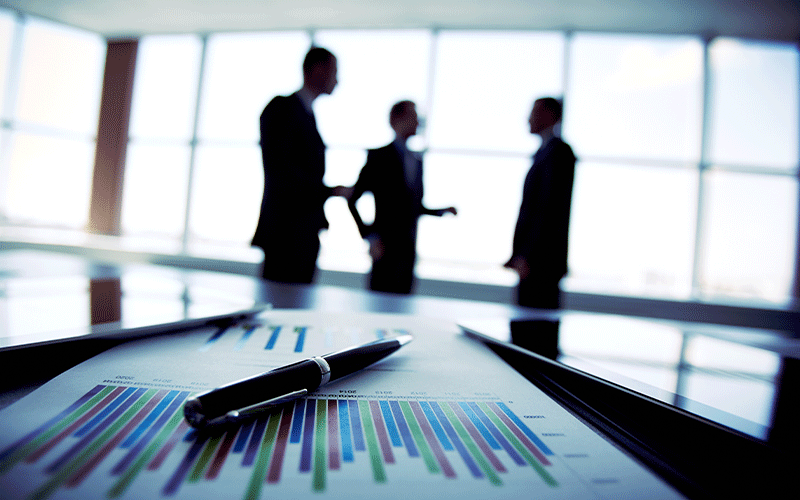 New Articles Reveal COVID-19 Impact on Radiology
New articles published in Radiology and Radiology: Imaging Cancer shine a light on the effects of COVID-19 on radiology practice and research throughout the United States and reveal that outpatient facilities will be hardest hit.