Evolutions in Healthcare Imaging IT to Streamline Workflow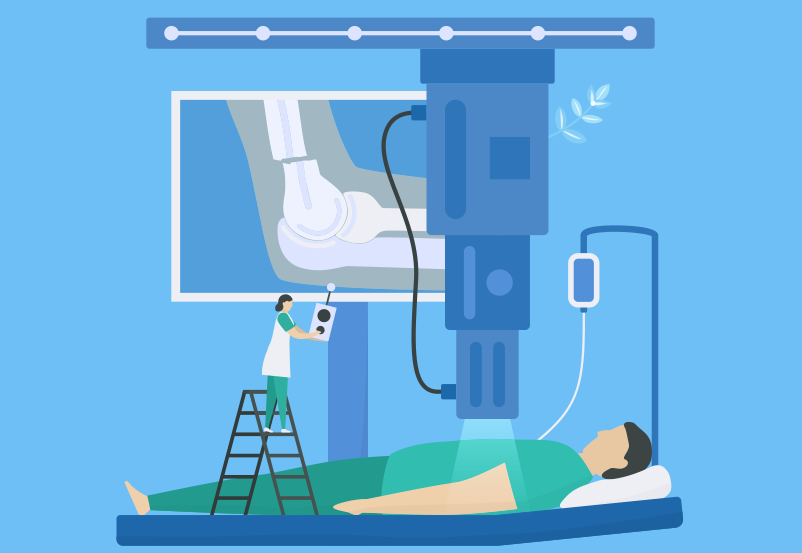 Prepare your organization for the future and join this panel of speakers for a free webinar on the workflow and operations challenges that impact large radiology groups and hospital networks.
Register
About this webinar
Large radiology groups, hospitals and hospital networks are faced with a variety of challenges that negatively impact their ability to deliver quality patient care. As a result of increasingly complex healthcare systems and workflow silos, many groups need to address suboptimal resource allocation, challenges with cost control and low visibility on business operations.
Join us for an hour-long webinar, sponsored by Intelerad, and listen to a panel of expert speakers discuss key strategies for enhancing workflows and streamlining data, how to better leverage existing enterprise imaging investments and the importance of modernizing your infrastructure to properly prepare your organization for the future.
Date:
September 23
Time:
11 AM–Noon Central Time (CT)
Price:
Free
Moderator and speakers
Moderator:
David Mendelson, MD
Additional speakers:
Daniel Durand, MD; Marta E. Heilbrun, MD, MS; Lawrence N. Tanenbaum, MD, FACR
Sponsored by
Register