Explore Chicago during your annual meeting visit and find unique dining experiences, high-quality theater productions, world-class museums and a variety of other fun things to do all within a few miles of McCormick Place.
Chicago is a big, multicultural city that thrives on its Midwestern friendliness and community feel. Whether you choose to stay close to the convention center, experience the Magnificent Mile or visit the charming Gold Coast neighborhood, you're sure to experience the diversity of Chicago's neighborhoods during RSNA's annual meeting.
Plan your stay
Reserve your hotel room early with RSNA! You'll get discounted rates at a wide variety of hotels.
Getting around town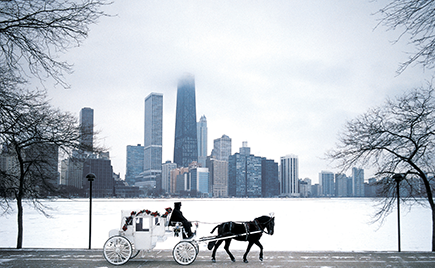 Entertainment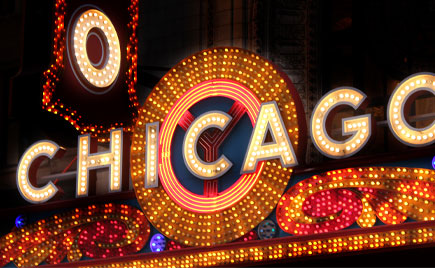 Dining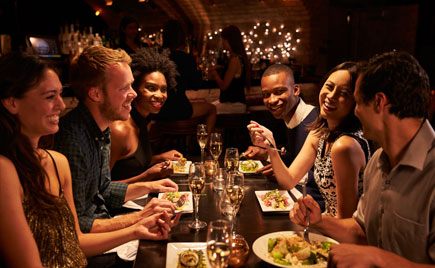 Attractions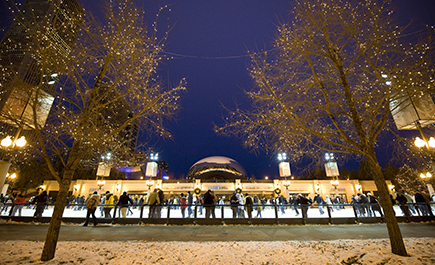 Facts and languages
Chicago is the third-largest city in the U.S. with a population of almost three million people. Although English is the official language of RSNA's annual meeting (and in Chicago), a variety of other languages are readily spoken in many of the city's 77 neighborhoods. Chicago is located in the state of Illinois and uses the Central Time (CT) Zone.
Weather
November in Chicago will require warm clothes, a heavy coat, gloves and a hat. Be sure to pack a pair of shoes you don't mind getting covered in snow or slush. Average temperatures range from 21 degrees Fahrenheit (minus 6 degrees Celsius) to 35 degrees Fahrenheit (2 degrees Celsius).
Currency
An exchange rate calculator such as xe.com is a great tool to convert international currency into U.S. dollars. If you wish to exchange foreign currency, check out Choose Chicago's foreign currency exchange list.
Tipping
When you experience great service or would like to show your appreciation for a common courtesy, a gratuity, or tip, is always welcome. At your hotel, it's common to leave $1 to $2 for door or bell service and $2 per day for housekeeping services. In restaurants and taxis, it's common to leave a 15% to 20% tip on top of the total bill.
Electricity
The standard current for power outlets in the U.S. is 120 volt, 60 hertz. It's recommended to get a Type-B adapter plug NEMA 5-15 to ensure your electrical items work in Chicago.